HUNT
Winter Wheel Care Guide
Winter is the one thing that affects all riders at all levels, and can interrupt your flow. Adverse weather can wreak havoc on your bike if left unchecked and, ultimately, get in the way of your progress. We've created a care guide highlighting the steps you can take to winterproof your wheels.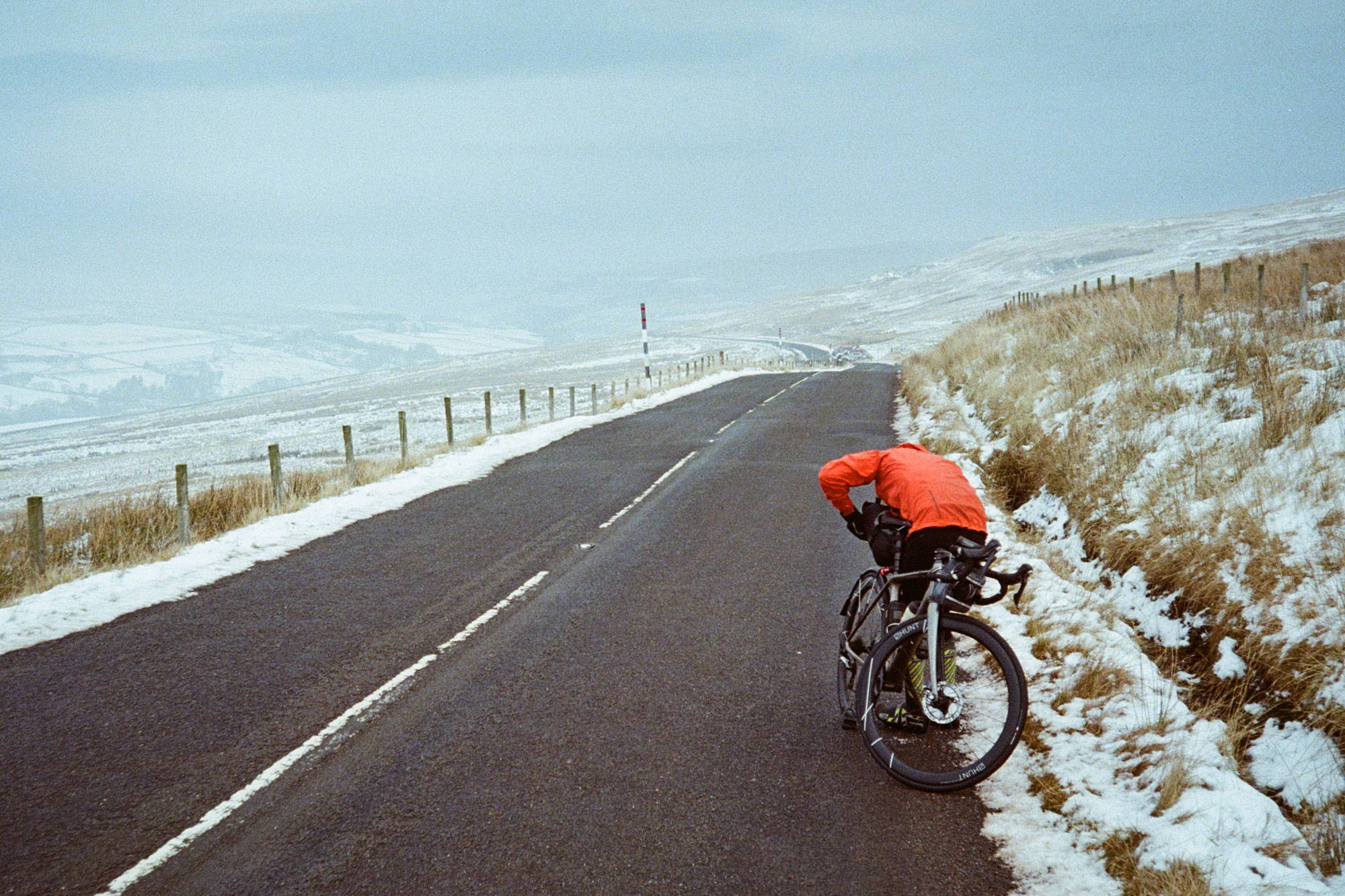 Post-Ride Cleaning
When choosing a cleaner, you'll want to look for something pH-neutral where possible, as pH-neutral cleaning materials are much better at inhibiting the corrosive effects of riding your bike through inclement conditions. Sandy regions, coastal roads, and roads gritted against ice are the worst culprits, although any riding through poor weather is likely to accelerate the rate of wear on your bike and components – especially any parts made of aluminium.
In the case of your wheels, this means axles, end caps, freehub, hub shell and spoke nipples. Additionally, because you have steel bearings on aluminium axles, freehubs and hub shells, galvanic corrosion can take place, and this is when wheels 'seize'. Take care when cleaning these areas and remember, generally, less is more when it comes to cleaning product.
Try to wash your wheels below the hubs to prevent the ingress of water/suds to the bearings. Clean the spokes, rim and tyre and then wring out the mitt/sponge so it is not dripping wet, before carefully wiping the hub clean. Then rotate the wheel and continue.
Degreasers are usually not pH-neutral, and so be sure to take care when cleaning your drivetrain to try to keep any degreaser away from your wheels. In an ideal world, removing the cassette from the rear wheel will enable you to use harsher cleaning products on the cassette without risking accelerating wear on any of your wheel components.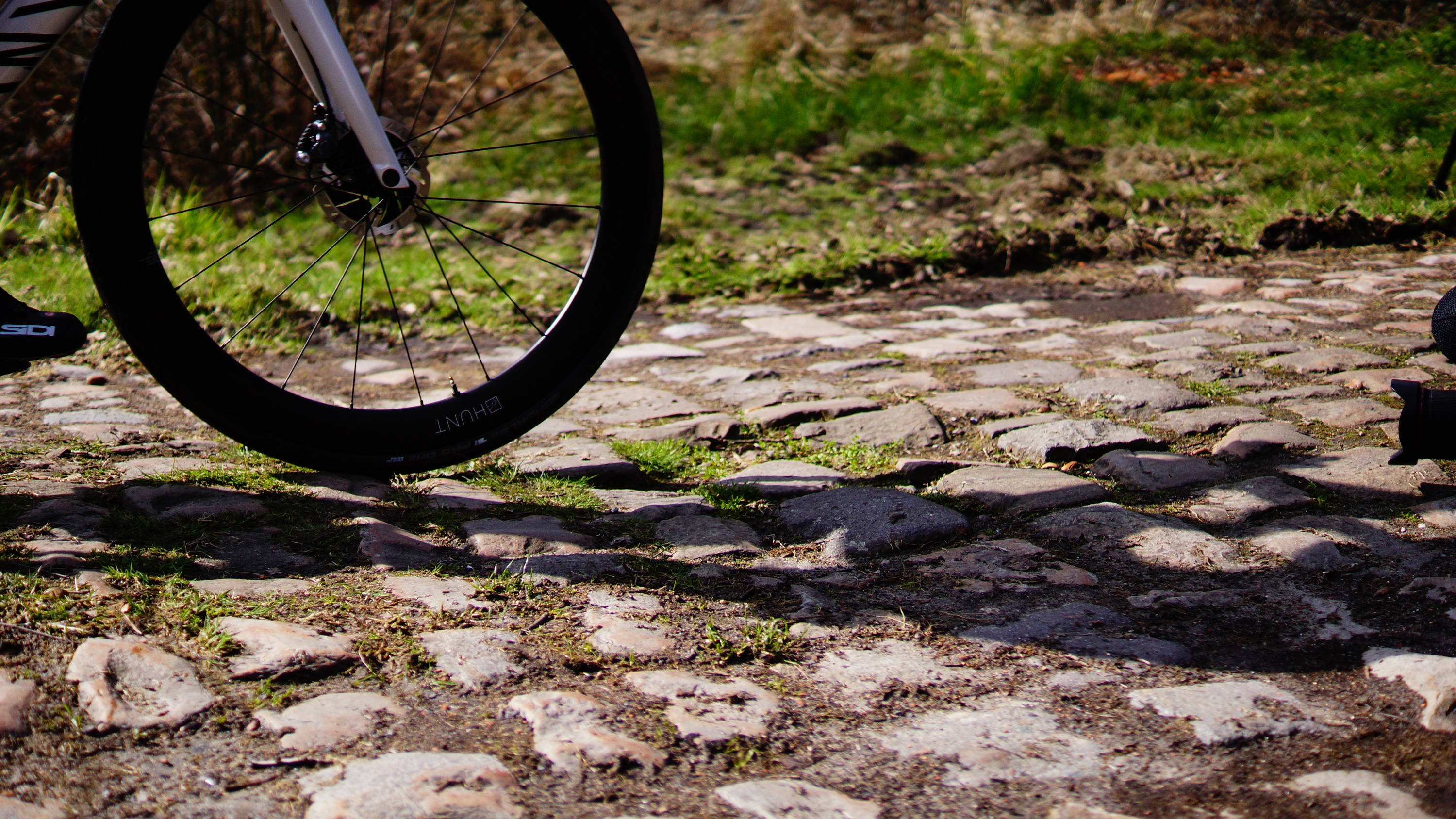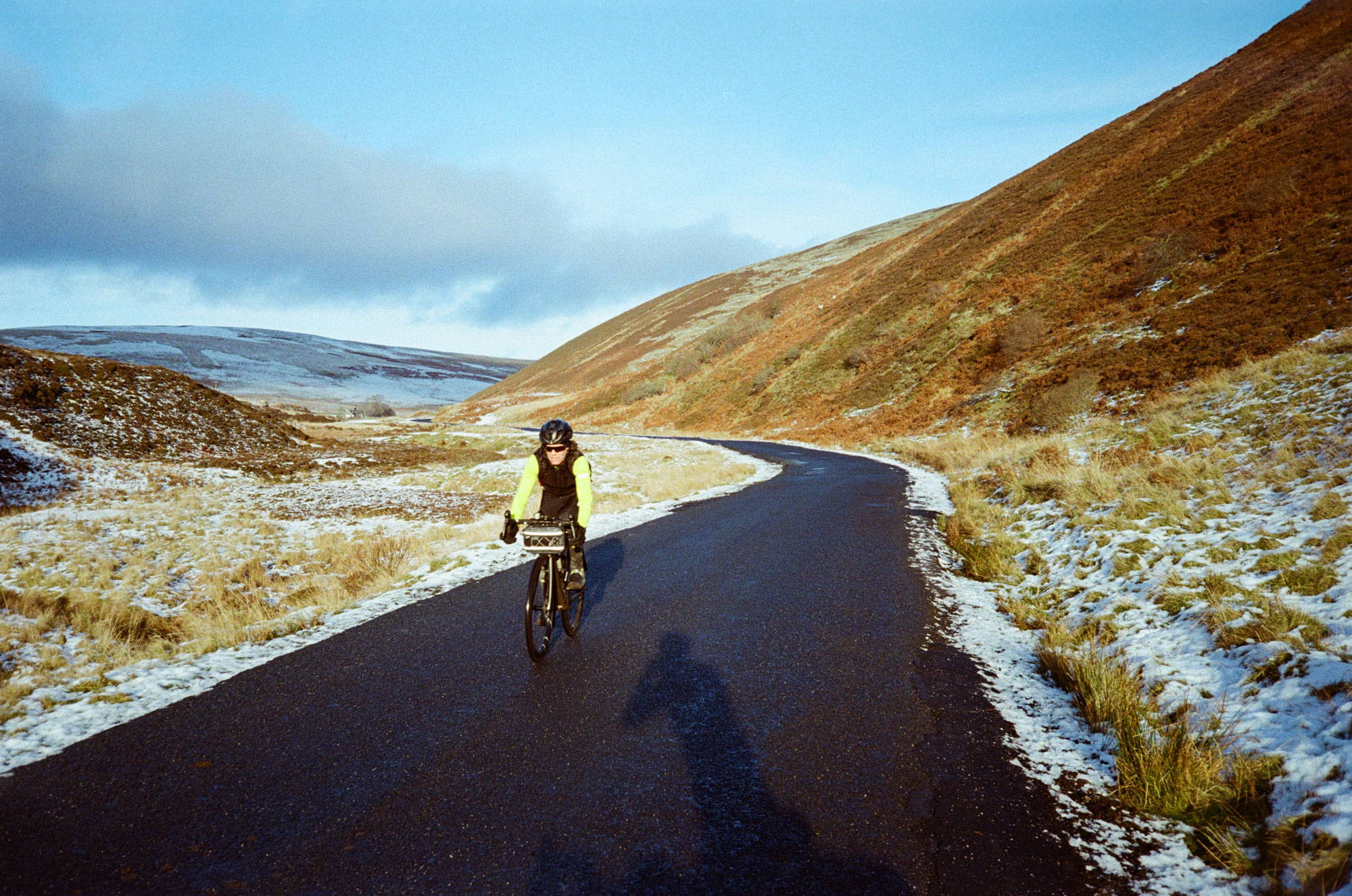 Servicing & Maintenance
Every 6 months or few thousand kilometres (or just before a big trip/important ride), it's worth considering a freehub service. If racing cyclocross or cross-country mountain biking, consider servicing more often (in poor conditions, as often as after every race, to ensure maximum performance).
A freehub service involves removing the axle adapters and pulling the freehub out from the hub shell and cleaning the hub's internals before reassembling.
First, remove the drive side end cap of your axle adapter. Depending on the model of your wheels, the end cap will either just pull off, or require unscrewing (with either a 17mm cone spanner for disc-brake hubs or a 5mm Allen key for rim brake hubs). Once the end cap is off you should be able to slide the freehub off of the axle adapter. Take care when removing the freehub to ensure you don't leave any of the freehub pawls in the hub shell. Dropping these at this point can (and often does) entail a lengthy search around on the floor for where they escaped to!
It's very possible that if you've ridden in good conditions and/or been careful with your maintenance, you'll find at this point all looks fine, in which case just reassemble and continue riding. However, if you find the area looks grubby and like some water/dirt ingress has occurred, it's worth cleaning the area and regreasing.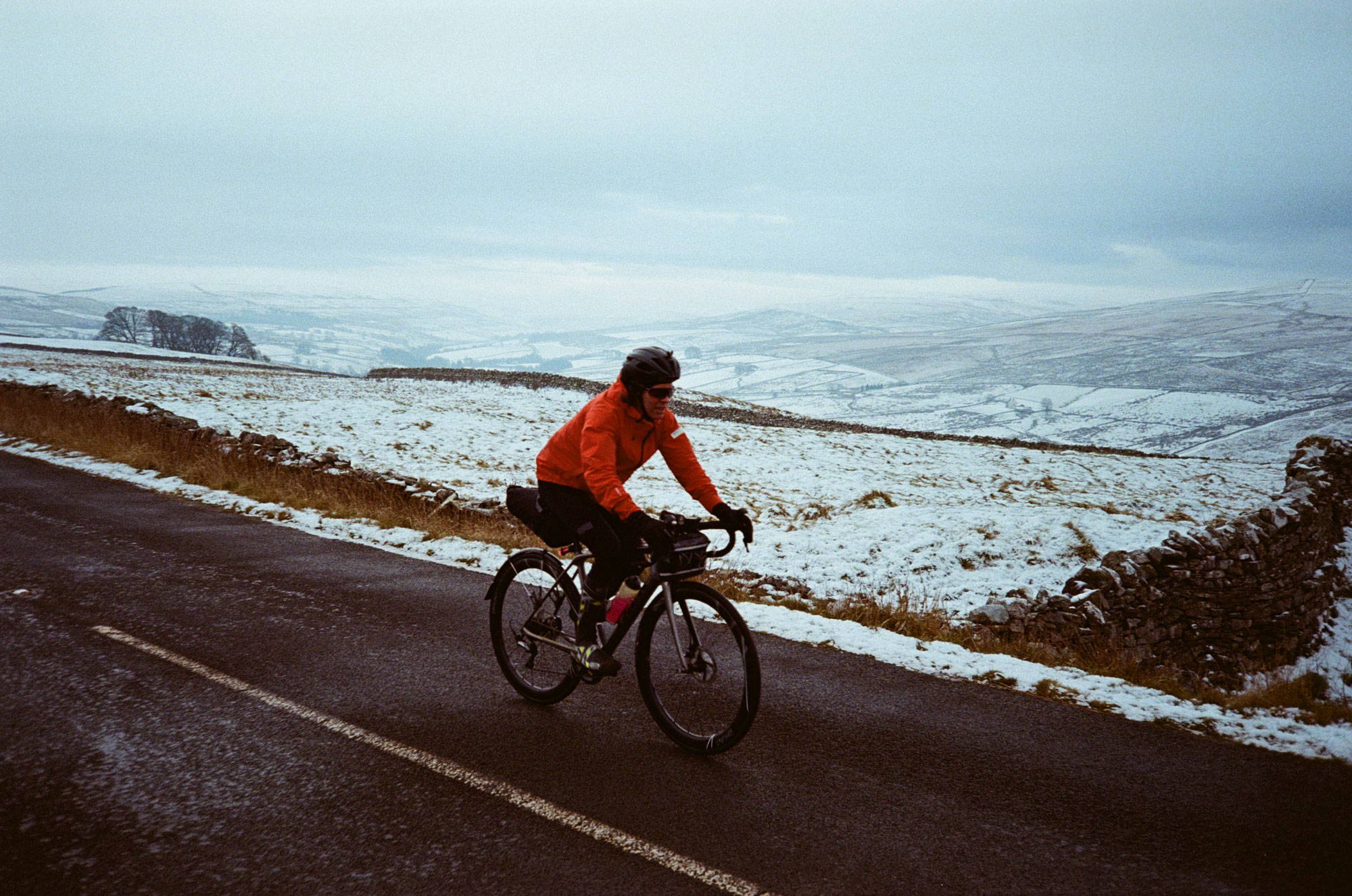 Using a clean microfibre or similar, wipe any excess grime or dirty grease out from the hub shell, taking particular care to ensure you leave the bearing face free of any contaminants. With the freehub away from the axle assembly, using a small amount of degreaser, wipe the pawls and their hinges. This would also be a good time to check how smooth the freehub bearings feel.
Note, replacing bearings is best done by an LBS or professional mechanic. It can be done at home, but we would only recommend this if you have the correct tools and are confident with the process. The long-term benefit of properly fitted bearings outweighs the short-term financial saving of doing it yourself. If in doubt, unsure or not confident, speak to your local bike shop or mechanic. 
Once the freehub is dry and clean, add a small amount of lithium grease to the teeth of the pawls, and sometimes we'll add a tiny drop of cycle oil to the hinge of each pawl to ensure minimum friction. Shimano, Park Tool and Finish Line grease are all good options on the market – but whichever brand you choose, ensure you apply a small layer, as a little goes a long way. Reassemble the rear hub and tighten up the endcap, and you've completed a freehub service. Nice!
On our "Help > Knowledge Base" page on the website there are some links which show you how your hubs are assembled, within the Technical section. Be aware there is more than one type of hub. If in doubt, please contact us and we can talk you through the assembly procedure for your hubs. Additionally, spare parts for all of our wheels (including replacement freehubs and bearings) are available to purchase on our Spares page.
What HUNT riders think...
We asked around the team of riders here at HUNT for their personal experiences of wheel care.
"I try to schedule a weekly clean for the whole bike focusing on the drive train and usually pop the wheels out of the frame to give them a sponge down and to de-gunk the cassette. This shows up any obvious issues and is a chance to check the tyres for any nicks that might develop into problems. They need remarkably little maintenance, just shy of 14,000 miles last year with no bearing replacements needed and one new freehub fitted for good measure as I had a long European tour planned."
Jay Sharp (UK Customer Service/Dispatch Assistant)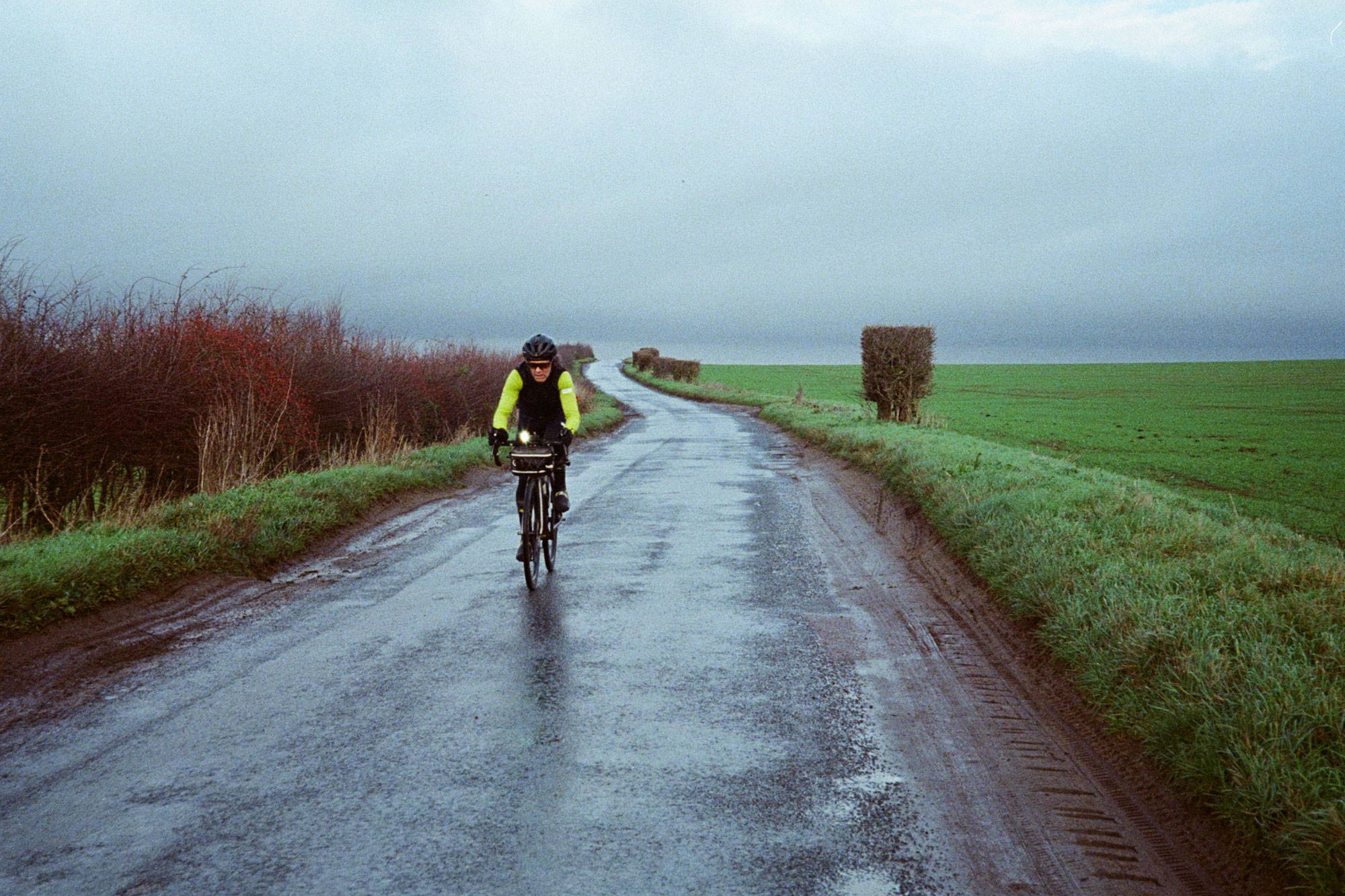 "I would suggest a good clean of the wheels in general and especially for us as we are near the sea making sure that you clean the nipples with fresh water to make sure that there is no salt residue on them that could degrade them. Other than that, I would recommend stripping the hubs down as far as you can without taking the bearings out of the hub shells and just give them a good clean with a rag, once it's all clean you can now check the bearings by having a feel by hand, replace if needed and then rebuild with fresh grease and then they should be mint for a summer of fun!"
Tom Barrow (UK Warranty & Tech Assistant)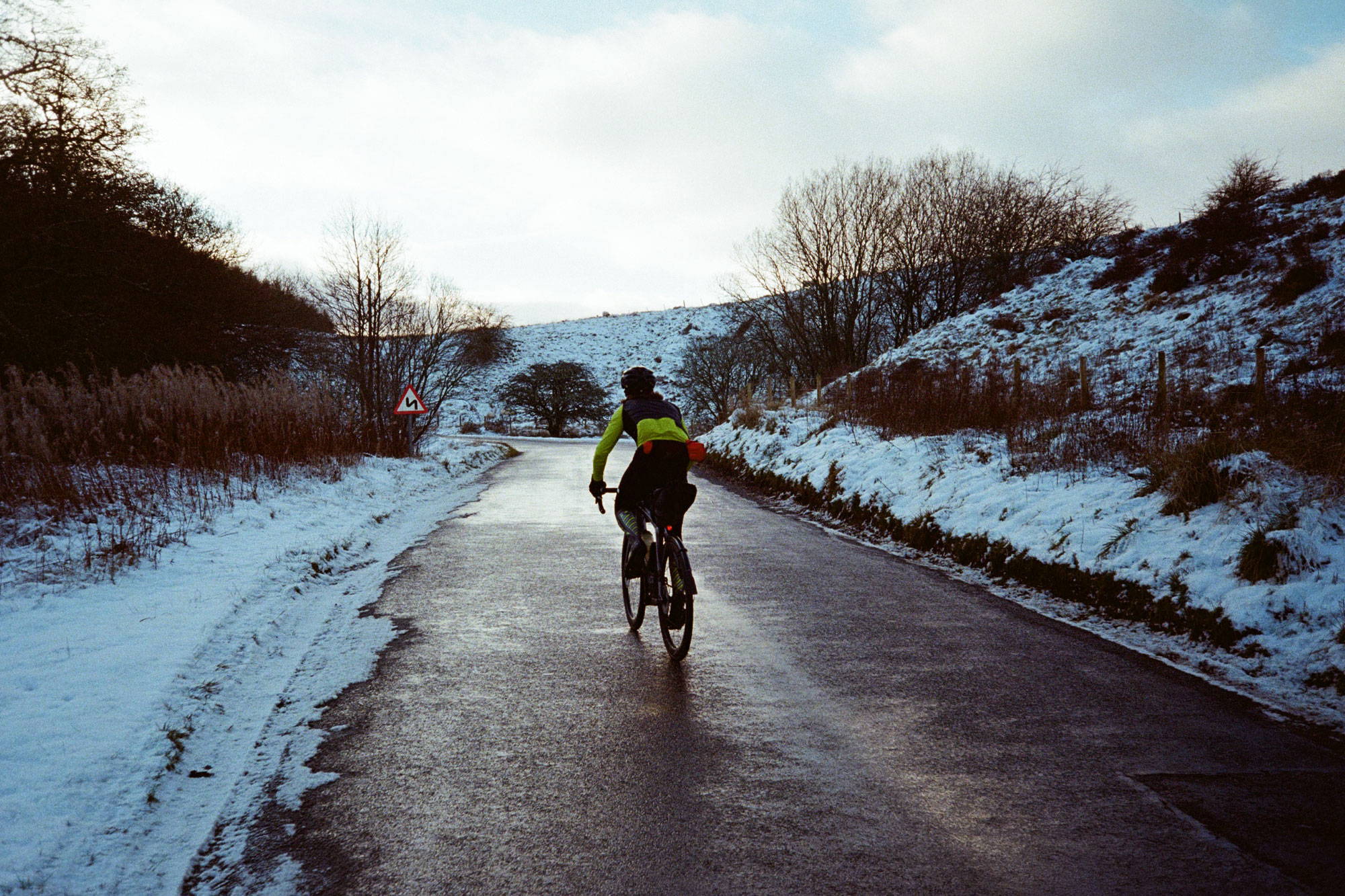 "Well before the trails begin to thaw, I'll pull the wheels from the frame and give them a cleaning with some degreaser and a clean rag. I wipe down each spoke, rims, hub shells and each nipple. I try to pay attention to where the spokes meet the hub shell b/c that area is often overlooked during general bike cleaning throughout the season. I will also remove the cassette and chain if they are grimy. I wipe the rotors with Isopropyl Alcohol and a lint free rag too for good measure.
Back to the wheels… I'll check and adjust tension as needed for true. Since I'm a light(ish) rider (165-170lbs), my adjustments are normally minimal or as needed.
Having spent a fair amount of time working on bikes in my professional career – I have developed a keen ear and feel for crunchy bearings. If needed, I'll remove the endcaps, pop the seal off the cartridge bearings with a dental pick, clean, and re-grease… Of course, if they are still questionable after that, I'll dust off those special tools that I use maybe once a year (Wheels MFG bearing extractors and Press-1 kit) and replace the suspect bearings.
Lastly, I'll look at the tires to make sure they're in decent shape or swap in new ones as needed. At this time, I'll decide to either top off sealant if I'm running the OG tires or installing new tires w/ fresh sealant."
Javi Lozano (USA Supply Chain Specialist)
Browse our collections of wheels now: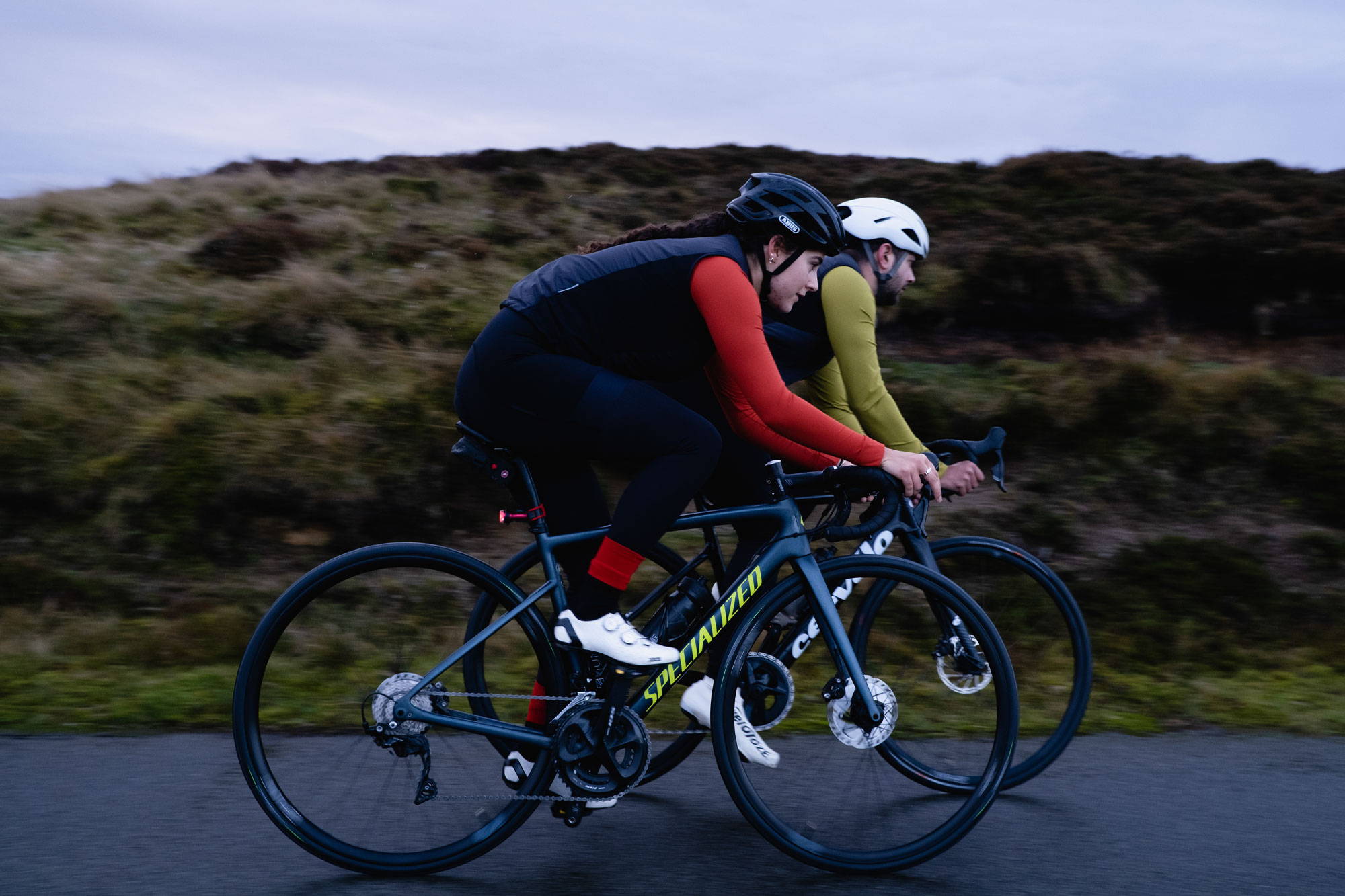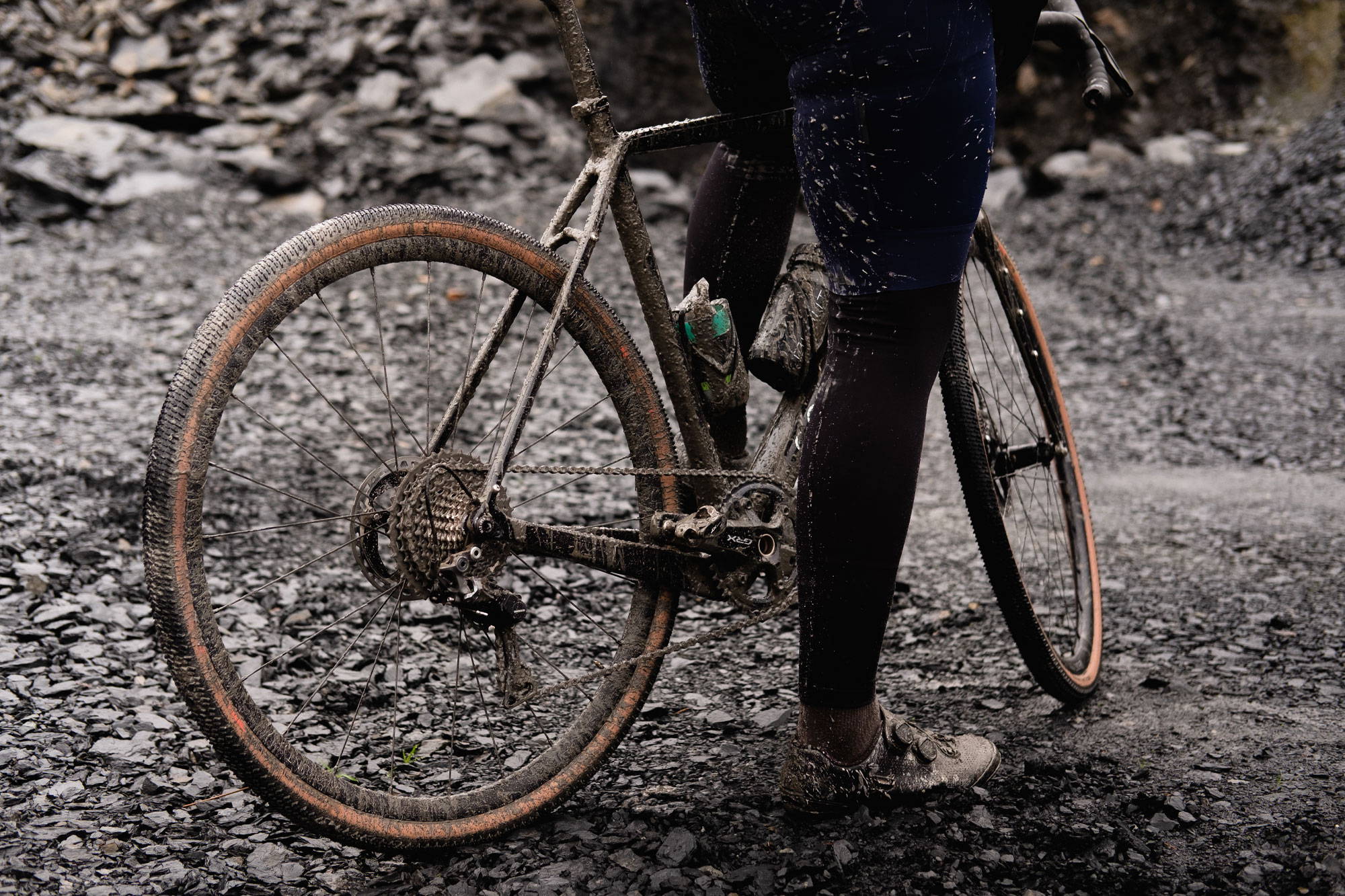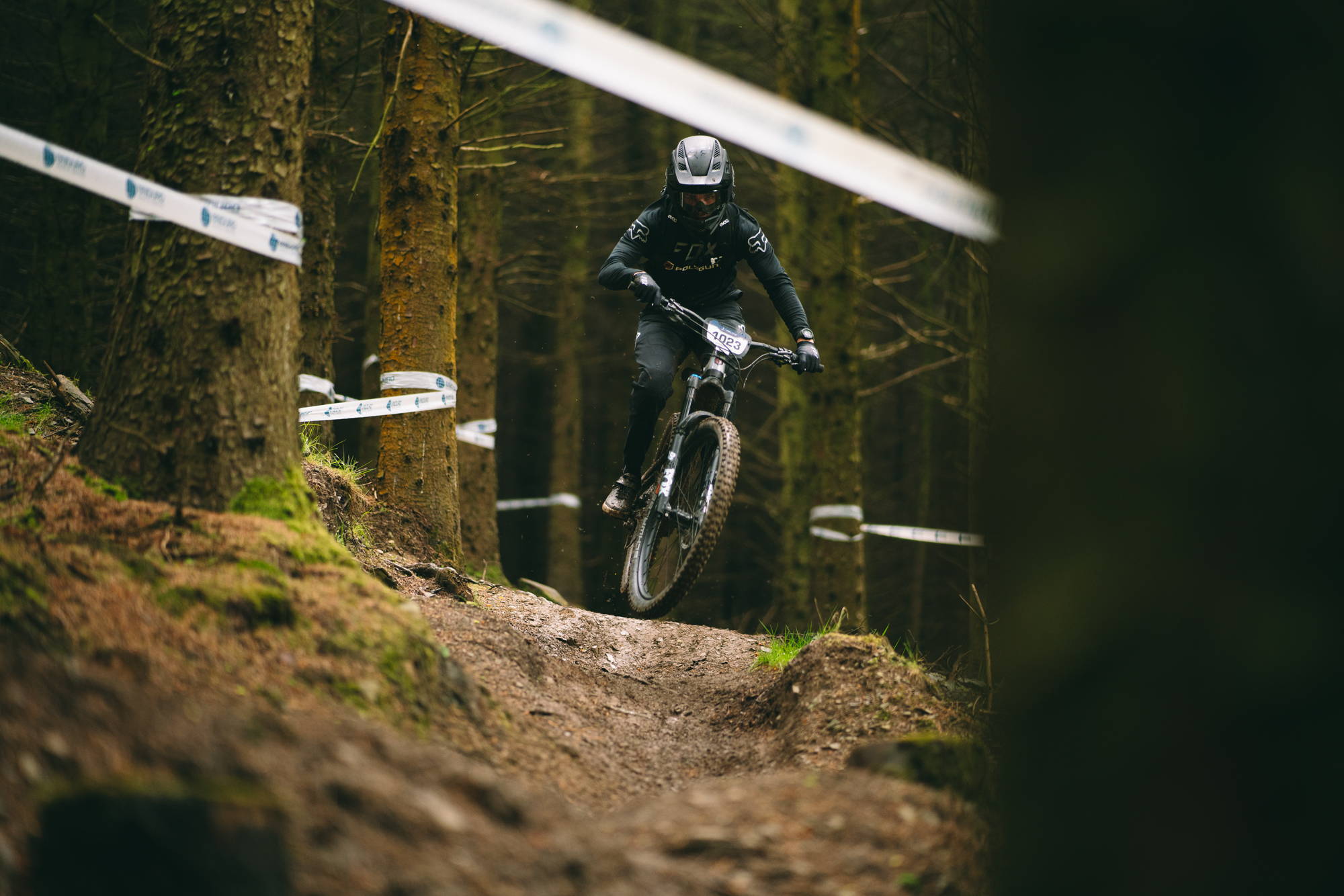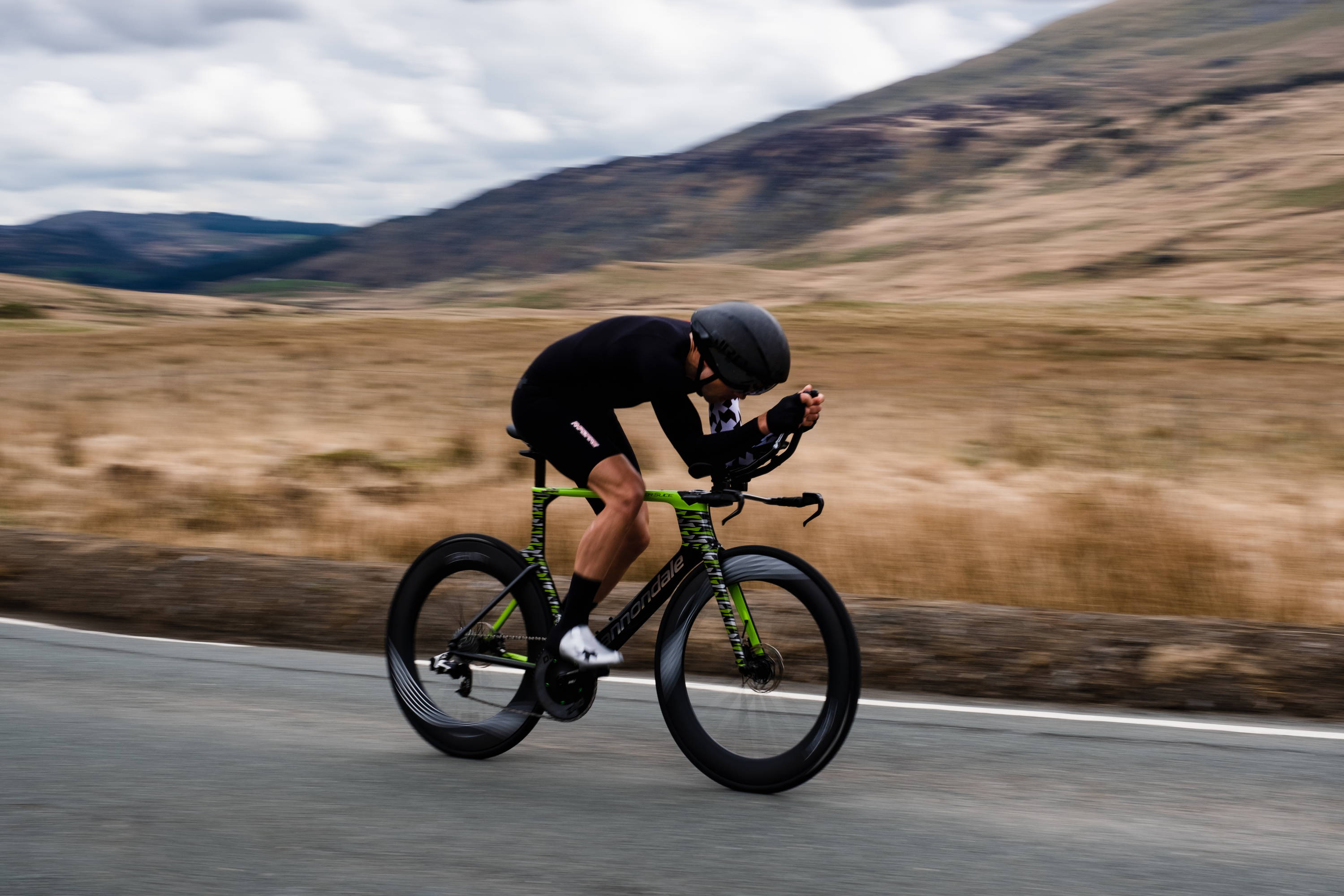 [12:30] James Finch US, update both mob and desktop with:  
[12:30] Jacob Rubio you saint