Fabian Burri Checkpoint II
We met up with Fabian Burri back in January, he had just joined the Hunt team and the world was his playground. Face masks weren't a must-have accessory, ultra races were in abundance and (here comes the C-bomb) COVID-19 hadn't yet wrapped it's constrictive grip around the necks of... well, everyone.
Josh Ibbett caught up with Fabian to find out how the pandemic had affected the ultra racers year, how he's coped and what he's got in the locker for us in the future.
JI: You're known for attending lots of ultra races each year, but 2020 has seen a huge reduction in the calendar. How have you been filling your time since lockdown ended?
FB: I think because I did 9 races in 12 months, all over the world, Covid seemed like a cool down for a bit. In mid-May I went self employed.
JI: Tell us about the trip to Corsica. You cycled the length of the island a few months back, how was that trip?
FB: As a youngster we visited the island several times by car and with our MTB's. When I heard the record was definitely happening I was IN for sure! It was hectic, I was working until the day before I flew to Corsica. After landing at 5pm we had to wait an hour until another guy arrived, so we built and checked our bikes, and waited. Then a phone call just before 6pm said that the flight had been delayed... cool, so we basically lost an hour. Arriving at the square a small plate of pasta was already waiting, so we ate, talked to the press, got dressed and got ourselves ready to start at 8pm.

We started pedalling towards Cape Corse while dusk accompanied us. The goal was to ride the GT20 route in under 30 hours. In numbers there was 600km of riding with over 12000 metres of climbing. BMC provided us with the new Teammachine SLR01 at the last minute. After 140km, in the middle of the night, the rear derailleur (SRAM Red AXS) stopped working. We literally tried everything, from exchanging batteries to resetting it by the app, nothing worked. So, we continued, already behind our schedule. On the flat sections I managed to ride a maximum of 25kmh and spinning my legs like a sewing machine. I covered the remaining 460km with a 2 speed bike, with 48/35 in the front and a 26t cog in the back. Anyways, I enjoyed the ride and crossed the finish line after 35h 32min.
JI: You managed to fit a race in this year in the form of Bikingman Portugal. Tell us how that went? Was it be good to be riding competitively again?
FB: Bikingman Portugal was actually not on my list this year, but because of the worldwide changes I considered going, if it was possible. When I heard it was, I started with a different and faster bike than last year (last year I used my friends OMNIUM cargo bike, because I didn't have my own bike that time).

The race course was basically the same as last year. I had a 2 hour rest at the first checkpoint, then continued towards 2am. The next morning I met Ryan in Evora, he had some shots and joined me until sunrise, riding to the next village, where we had breakfast. I knew the second day was my favourite already because it was last year. By coincidence I met Lander (Leandro) a few km`s before Sagres, checkpoint 2, and had some dinner and a rest. ( I thought to take the chance and spend some time with those guys, as you never know when we would meet again because of covid...) Anyway I finished with 22 hours less than last year haha. It was super fun though :D
JI: What bike setup did you use in Portugal. You used a set of 50 Carbon Aero Disc wheels, how did they perform for you?
FB: Correct, I rode the 50 Carbon Aero Discs and was and still am happy. In the beginning I thought 50 deep is too much for my use, because of the wind and velocity, but they actually work really well for my riding. The stiffness and acceleration in comparison to the Superdura is just crazy.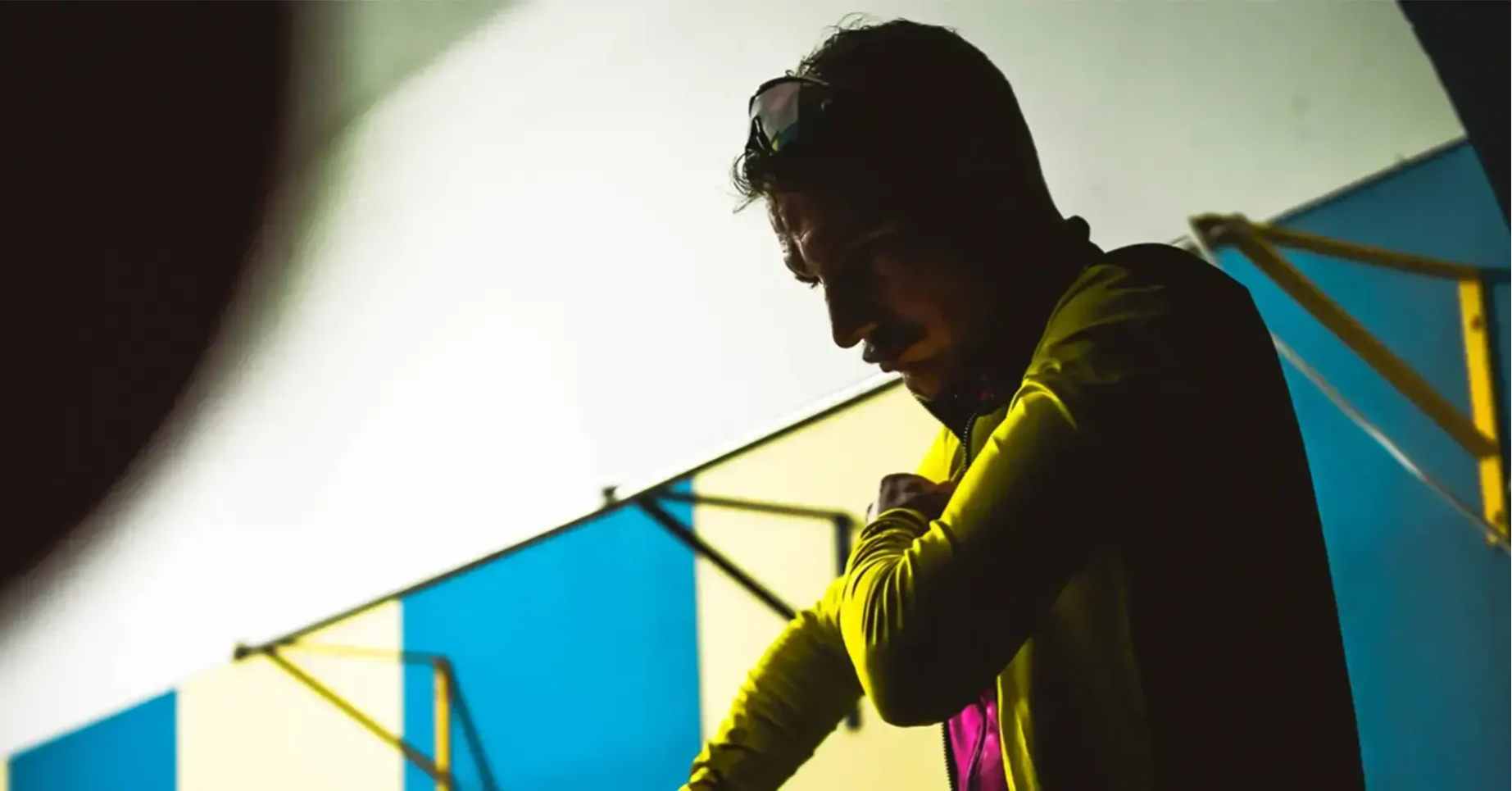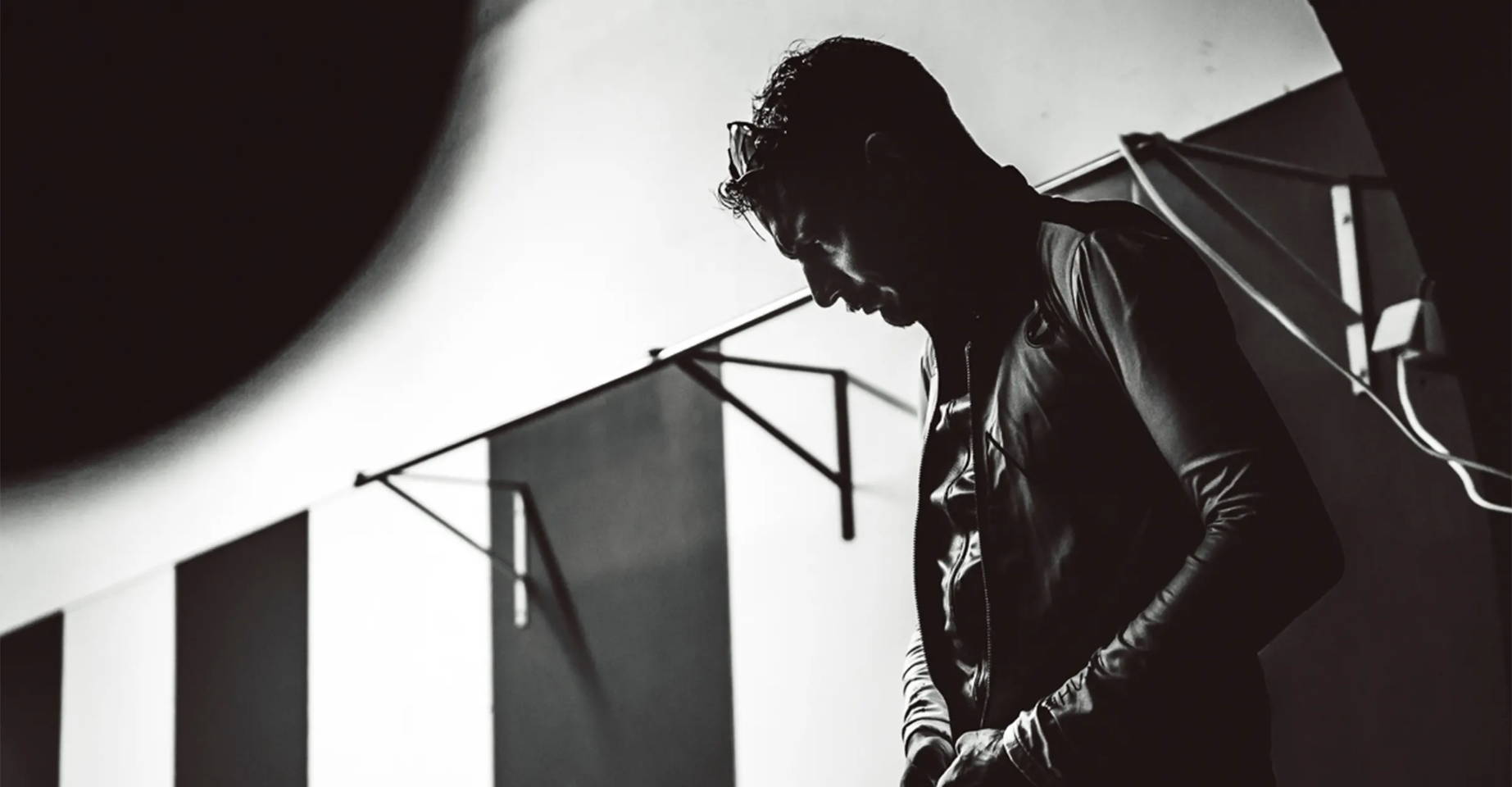 JI: And finally a tricky question for you, what are you plans for the rest of the year? Have you made any or are you just taking life as it comes?
FB: The question of all questions, yes... well, as it is really uncertain these days, I don`t have fixed plans yet. Starting the year again with Rwanda then Atlas Mountain Race would be nice and then I really would like to come and ride in the UK as for me it is untrodden territory.
---