All images courtsey of Kishan Bakrania
Tulsi Bakrania is an XC racer from South East London, a National Champion, and perhaps one of the new XC racers who would love to learn how to whip. Now living in Kent, Tulsi is quickly making a name for herself as a powerful climber with incredible endurance. Just check out Tulsi's excellent results on Roots and Rain, and we're sure you'll agree that she is a future superstar in the making!


https://www.rootsandrain.com/rider76630/tulsi-bakrania/results/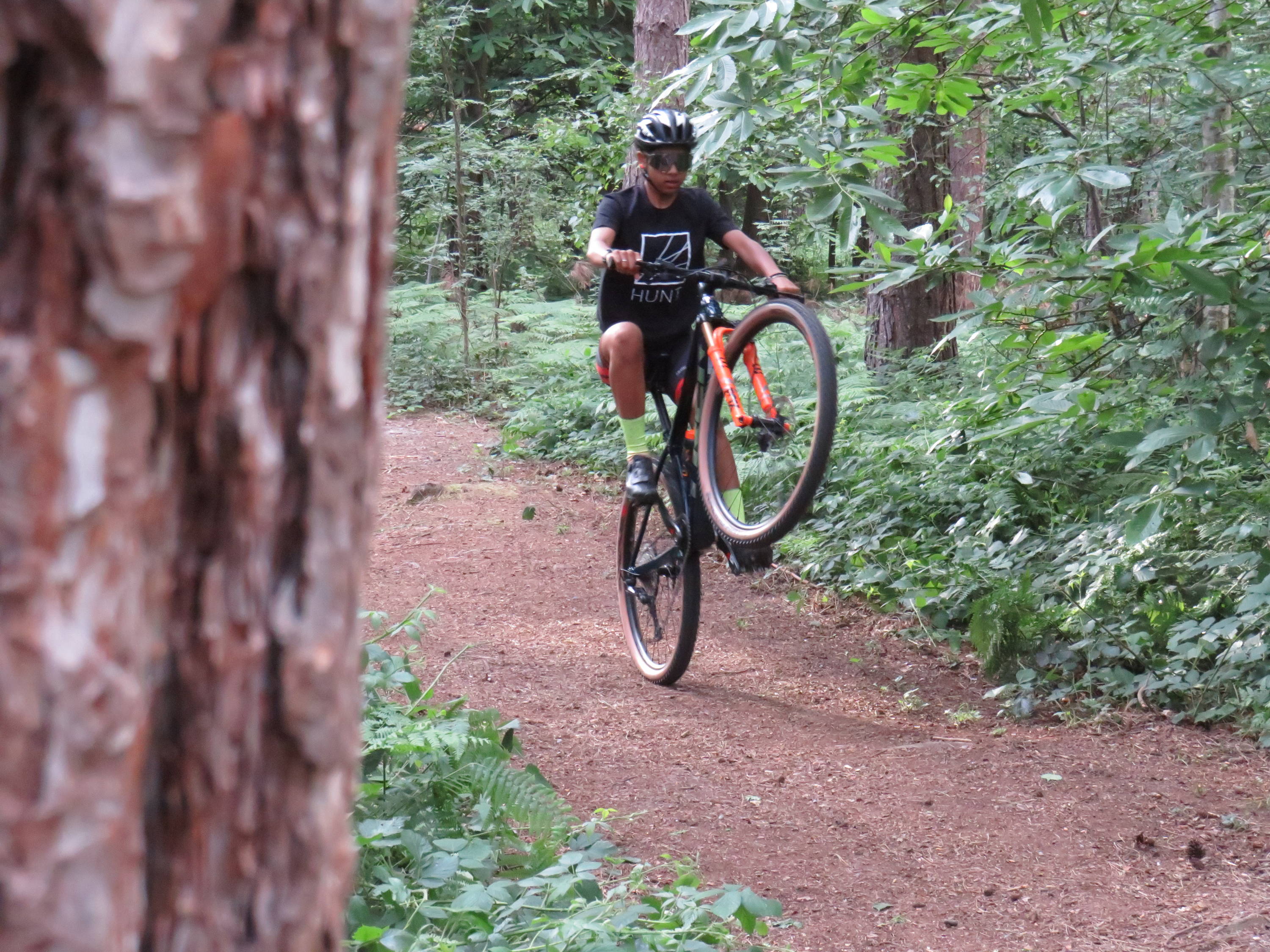 Where are you from and where do you live?
I am from South East London but my ethnicity it Indian, and I live in Kent.
Who do you ride for?
I ride for WXC World Racing.
What has been your career highlight so far?
My career highlight so far is winning the 2021 MTB XC National Championships and Series.
Do you have a favourite place to ride? Why do you like it?
My favourite place to ride is Afan, Wales because it has a mixture of fun technical sections as well as challenging climbs.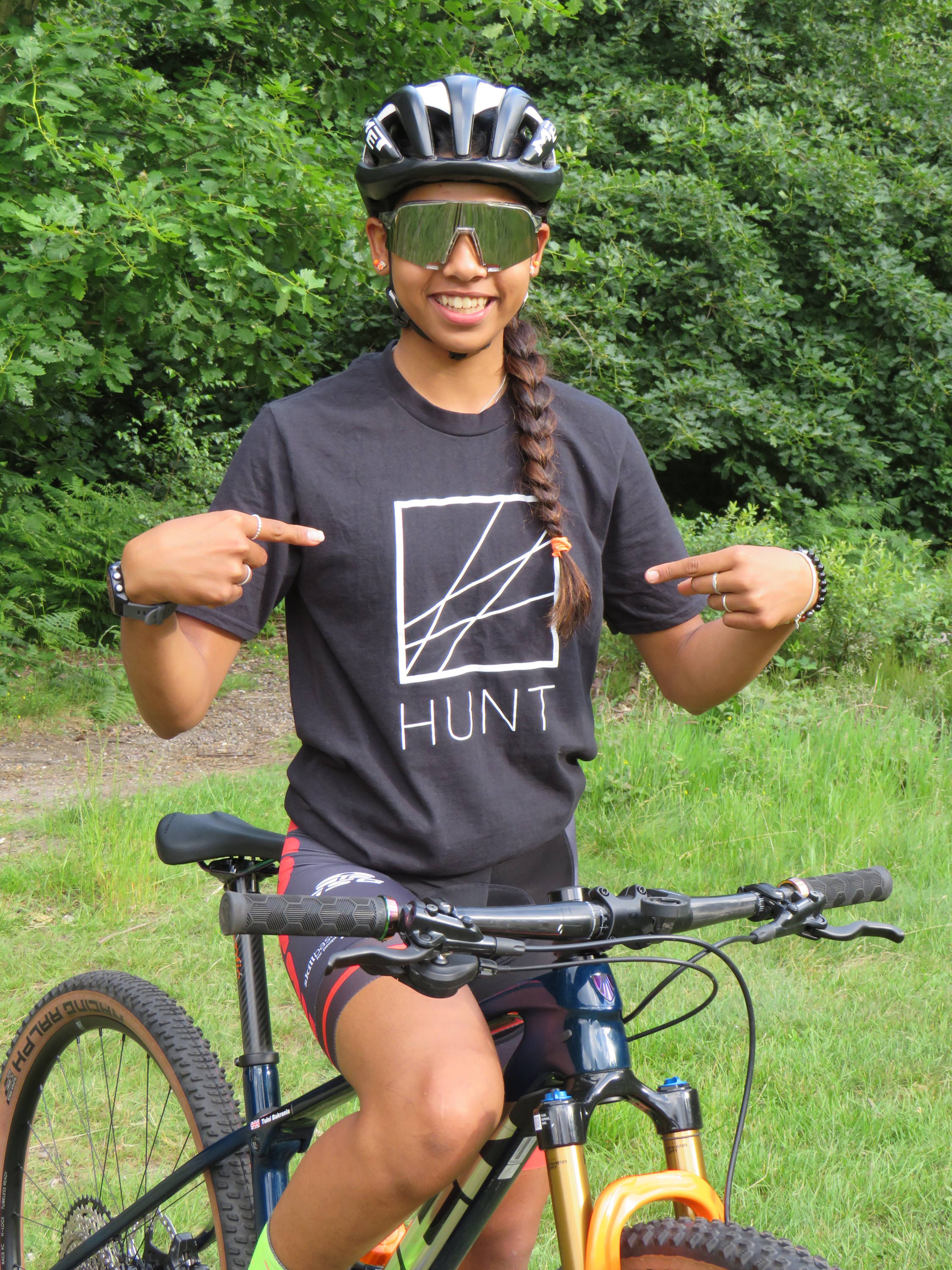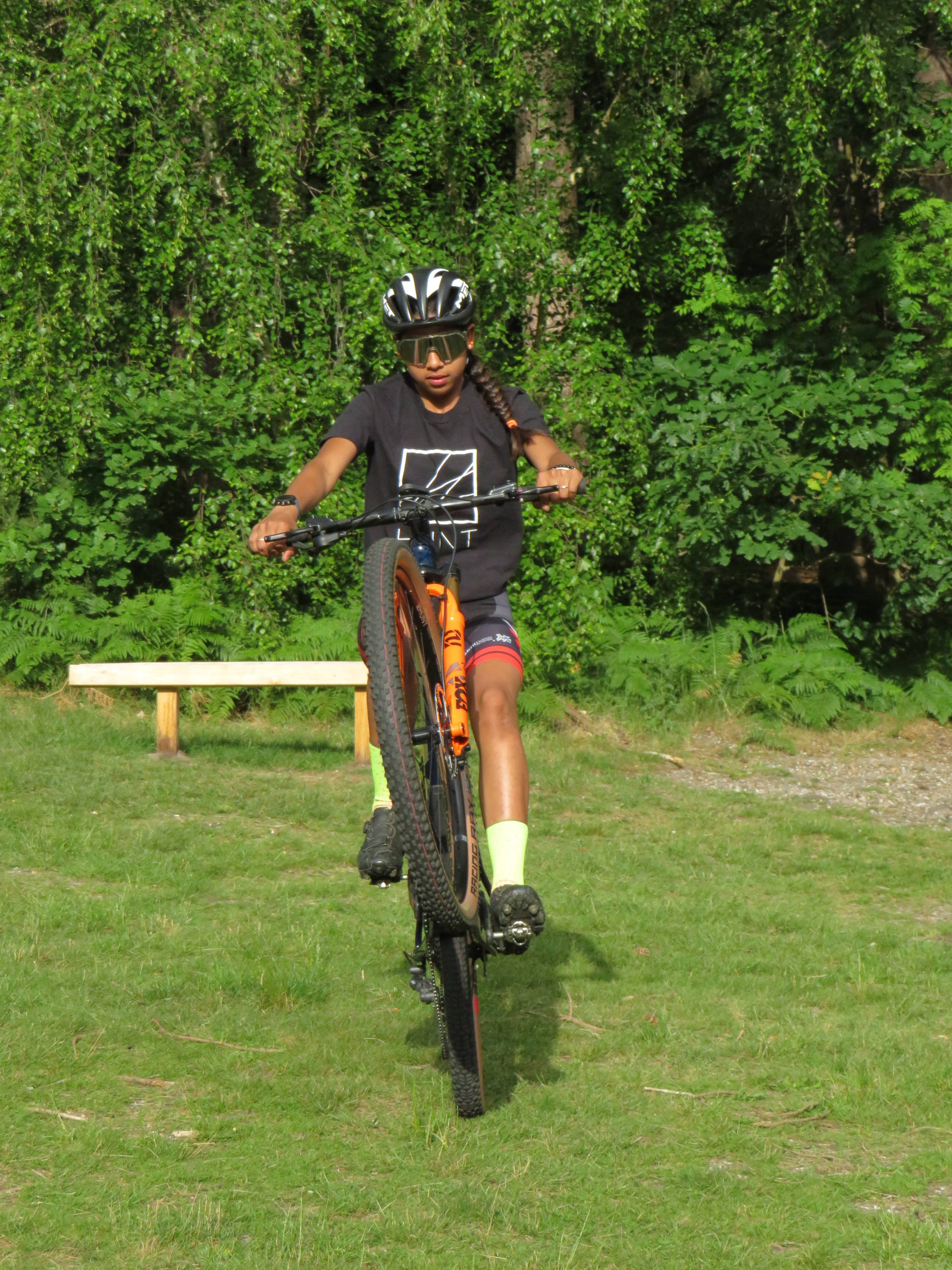 What trick would you most like to learn?
The trick I would most like to learn is a whip.
What's the most difficult thing about being a pro mountain biker?
The most difficult thing about being a pro mountain biker is the technical skills you need and the competition.
What is your best memory of riding so far?
My best riding memory so far would be when I went on a training camp in Majorca with my friends.
What are your goals for the coming season?
My goal for this coming season it to try and get a podium in a National race.
Which bikes are you riding now? What is your go to bike?
I am riding a Trek Procaliber 9.6 for MTB and a PlanetX Pro Carbon for my road bike, but my go to bike is definitely my MTB.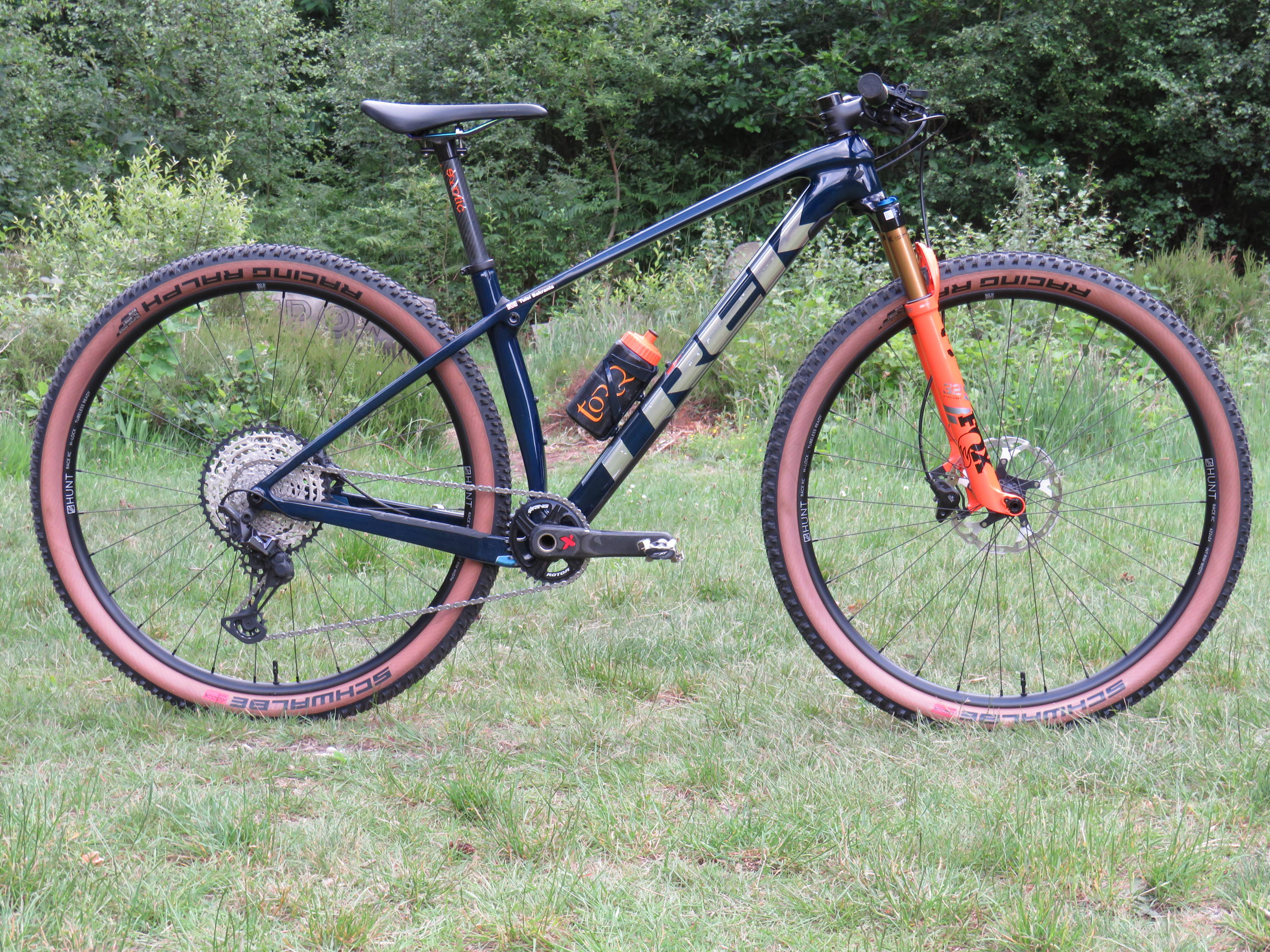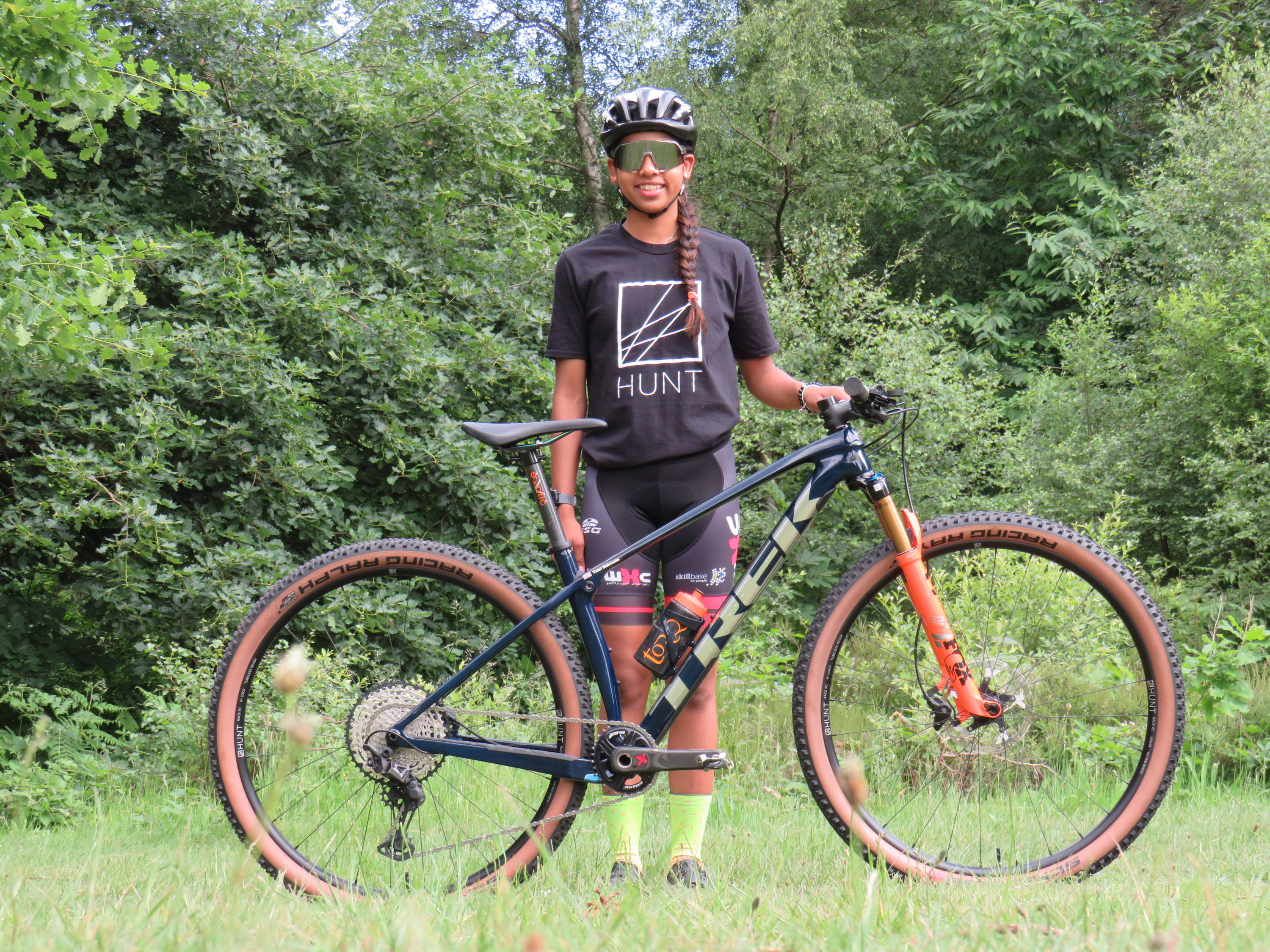 What's your favourite part of your bike?
My favourite part of my bike is my wheels thanks to HUNT.
Who is your riding hero? Who inspires you?
A rider that inspires me would be Evie Richards.
When you are not riding, what do you like to do?
When I am not riding I like to go out with my friends.
Name your favourite movie and food.
My favourite movies are Now You See Me 1 and 2 and my favourite foods are vegetable stir fry, as well as chips.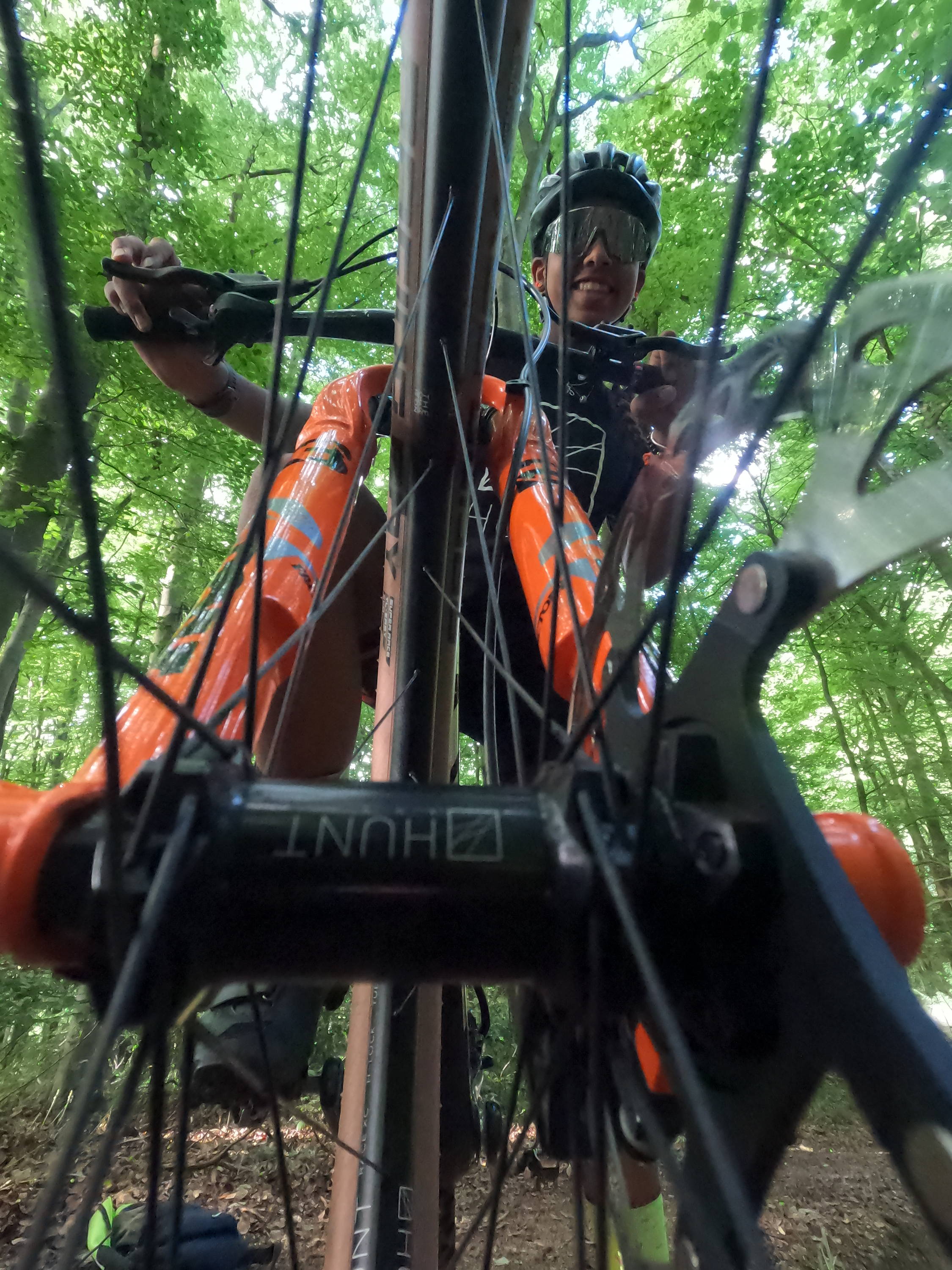 Do you have any pet peeves?
My pet peeve is when different foods touch on my plate.
What do you enjoy spending money on?
I enjoy spending my money on new clothes and new cycling kit.
If you weren't a pro mountain biker what would you be doing?
If I weren't a mountain biker, I would be a cyclocross rider or a Triathlete.
If you could choose one superpower what would it be?
If I could choose a superpower it would be to be able to time travel.
---
---