HUNT Beyond at
Silk Road Mountain Race

The Silk Road Mountain Race is widely respected as one of the most challenging ultra-endurance cycling events in the calendar. The 1900km route crosses Kyrgyzstan, a country known not only for its stunning mountain landscapes and rugged terrain but also for its extreme weather conditions through remote and high-altitude areas. This is certainly one for more experienced riders and luckily we have four Beyond riders who fit that description perfectly, but which of them will reach the finish line first?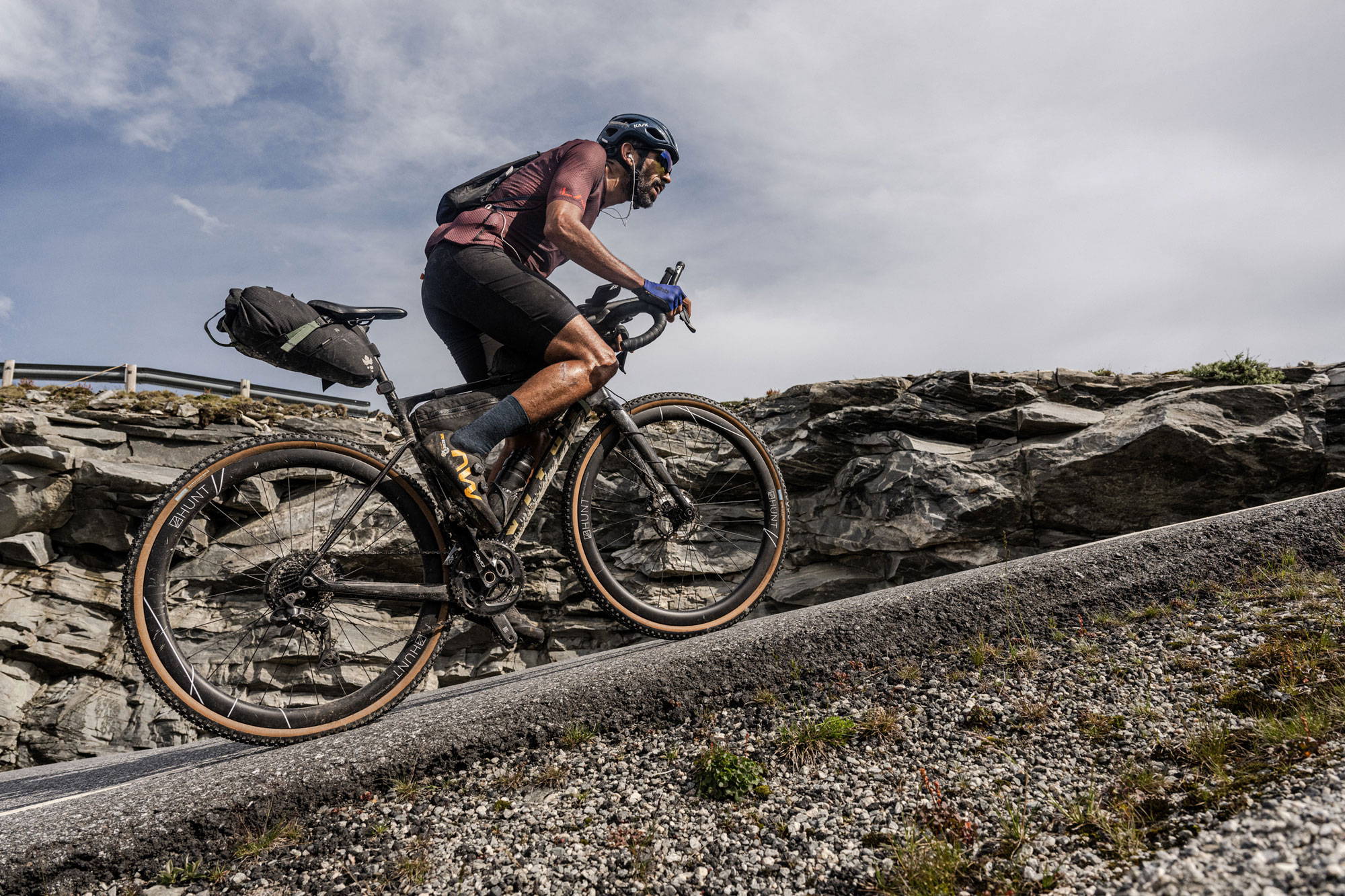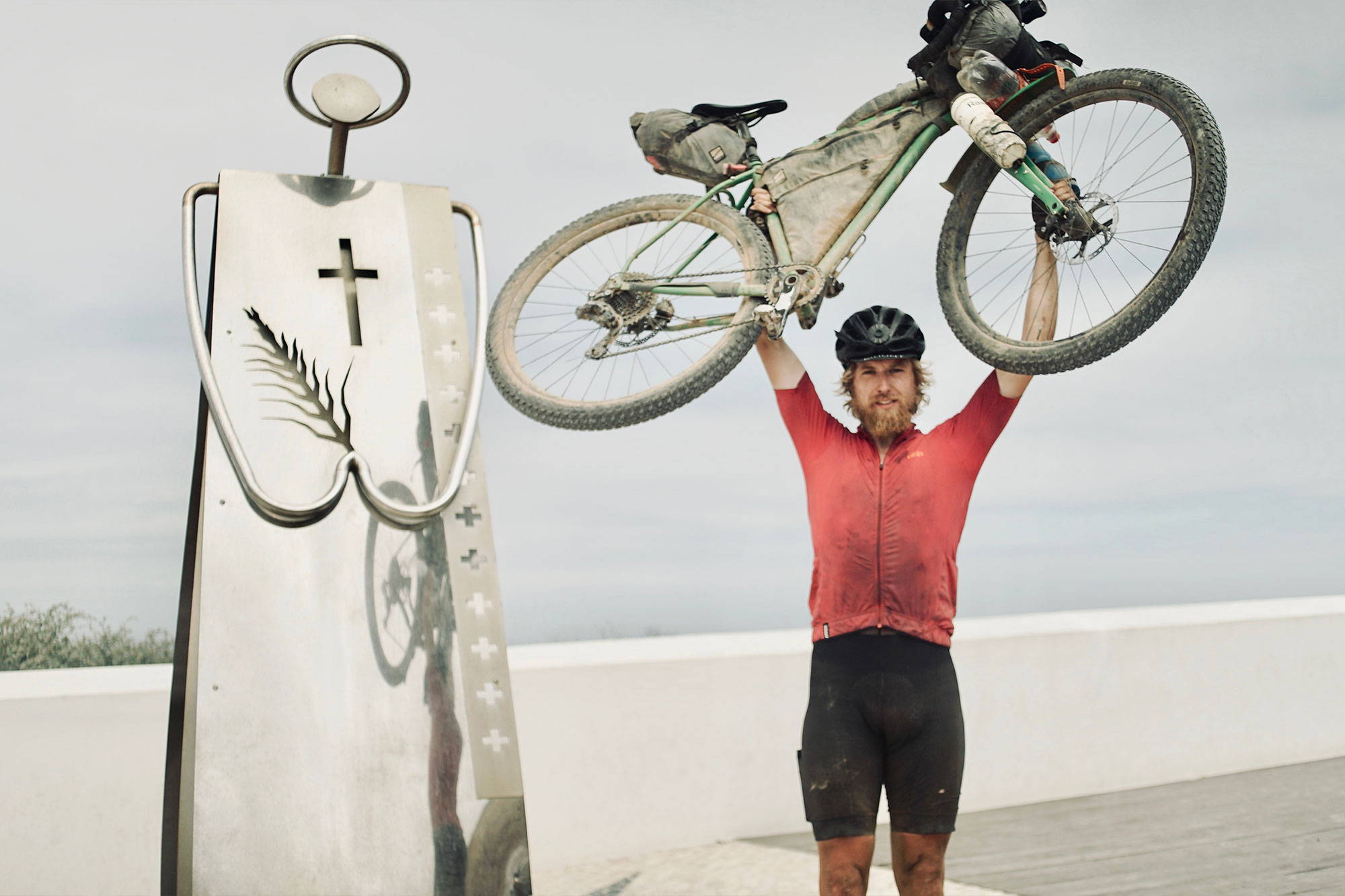 Sofiane Sehili

Two times Silk Road winner Sofiane recently amazed us with an incredible win at the inaugural Bright Midnight out in Norway, can he take another win to make it a hat trick?
 Angus Young
Angus holds the FKT on the European divide trail, He also won this years Highland Trail 550 amongst other achievements, it'll be his first time racing the Silk Road. "...the longest and most remote mass start I've ever attempted. I can hardly wait!"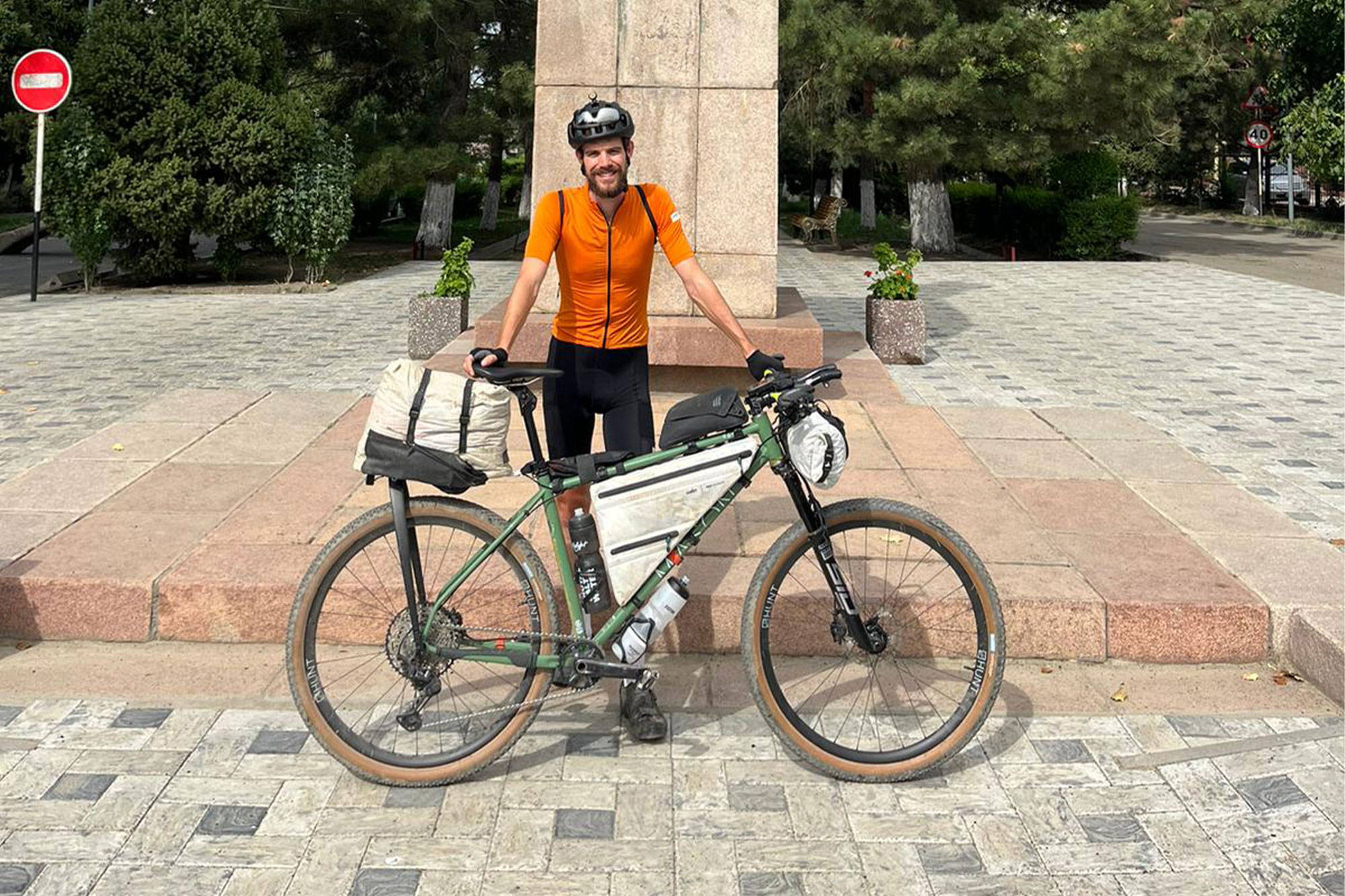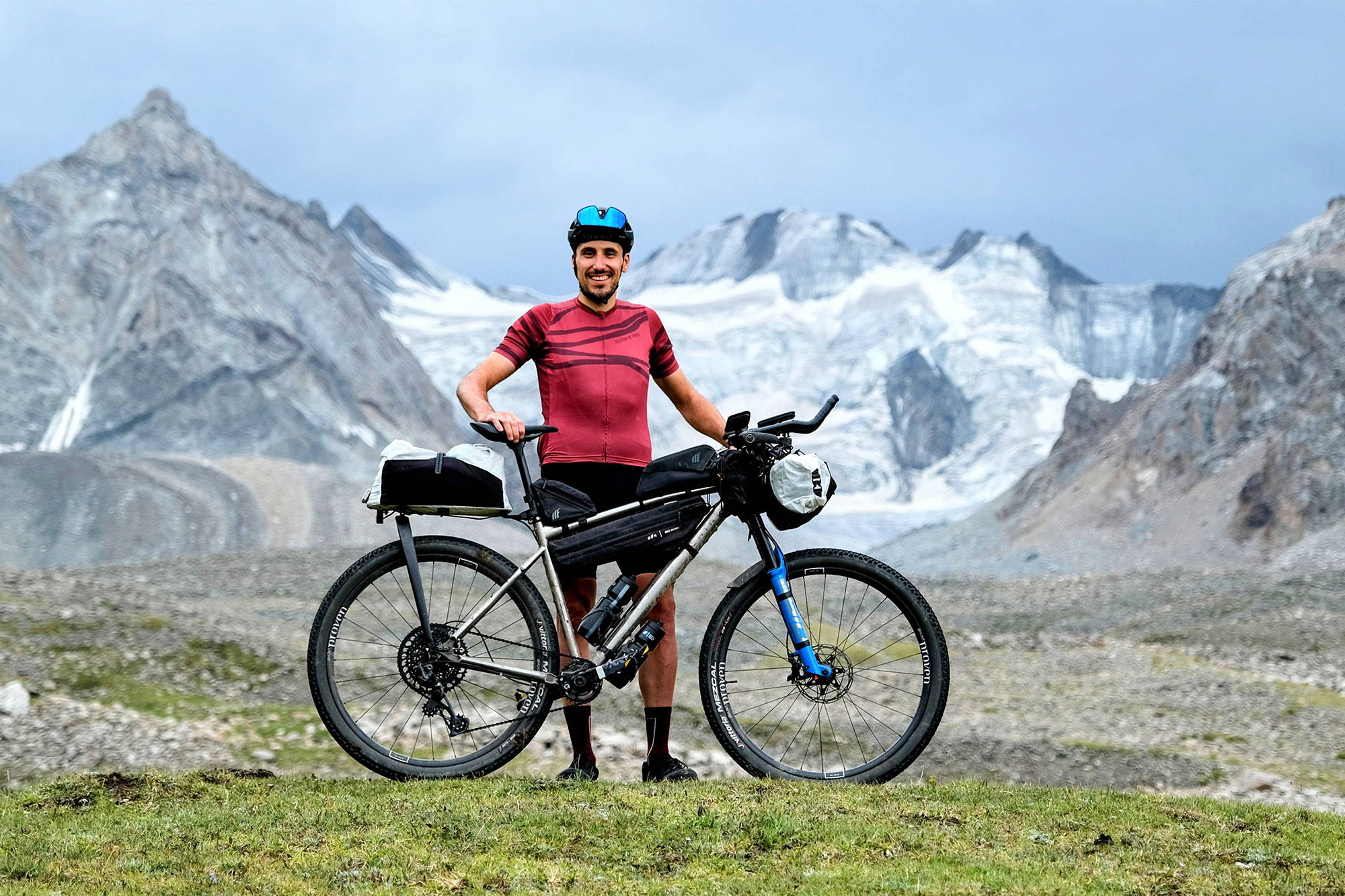 Josh Ibbett

Josh is the Hunt Beyond brand manager as well as a vetran ultra cyclist. He rode the Transcontinental race as his first ultra back in 2014 and finished in second place returning the following year to take the win. Since then he has spent his time racing and travelling, picking up a selection of wins along the way.
 Manu Cattrysse
Manu fits racing Ultras around his work as a full time mechanic and Dad to two boys. He's hoping for a win after a nail-bitingly close call at this years Highland Trail where he dropped to 2nd place behind Angus Young following a slashed tyre just 20km from the finish line.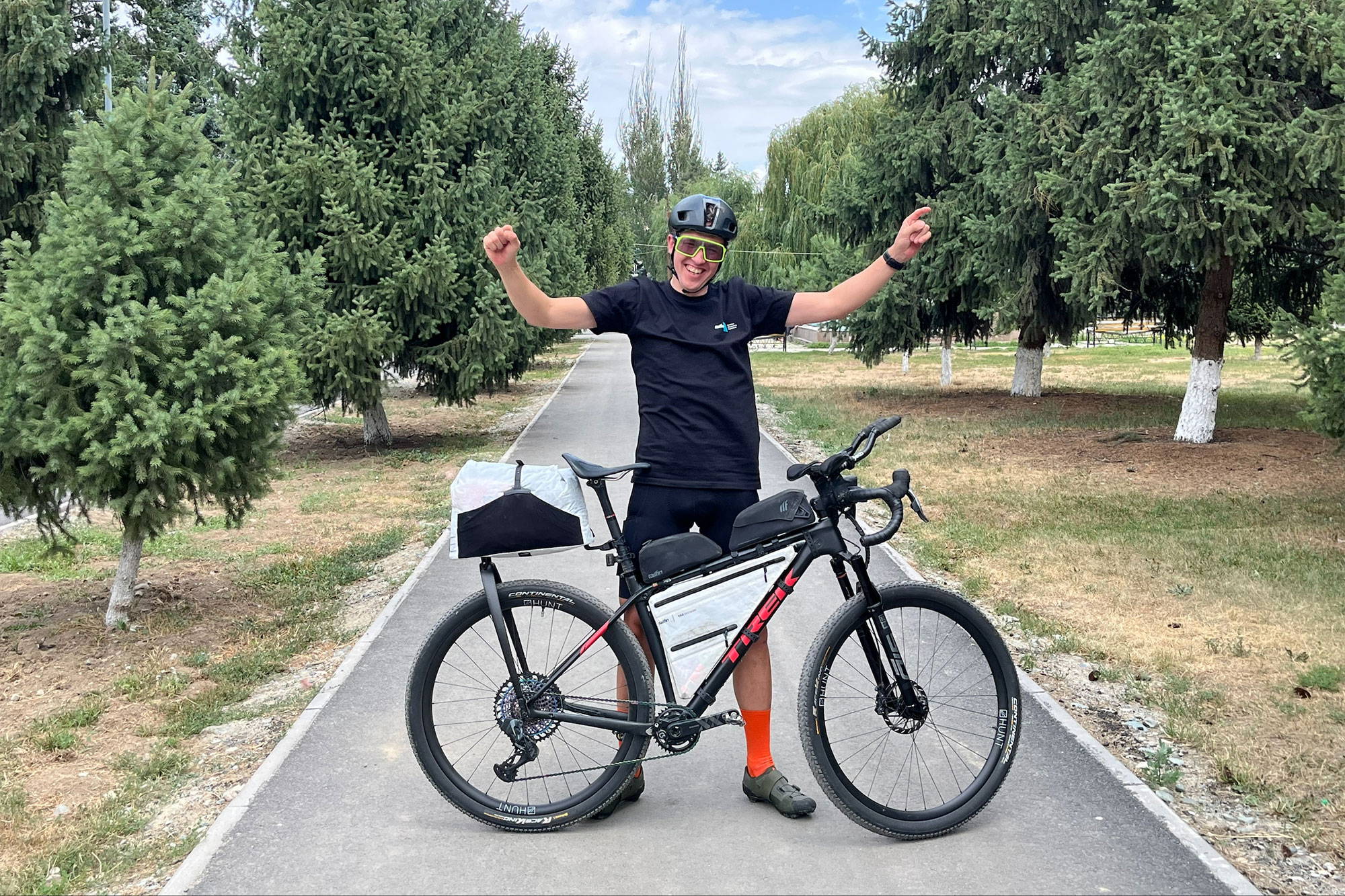 Justinas Leveika

Justinas Leveika is another impressive rider with numerous wins to his name so far this year. His recent Tour Divide ride was cut short by a series of electronic issues: hopefully he will have better luck out in Kyrgyzstan.