Winter riding tips from
Pro Cynthia Frazier

As winter draws closer in much of the world, we sat down with HUNT rider, Cynthia Frazier, of the Velocio // Exploro pro gravel team, to share her best winter riding tips to stay warm and motivated while she trains for her next season of ultra racing.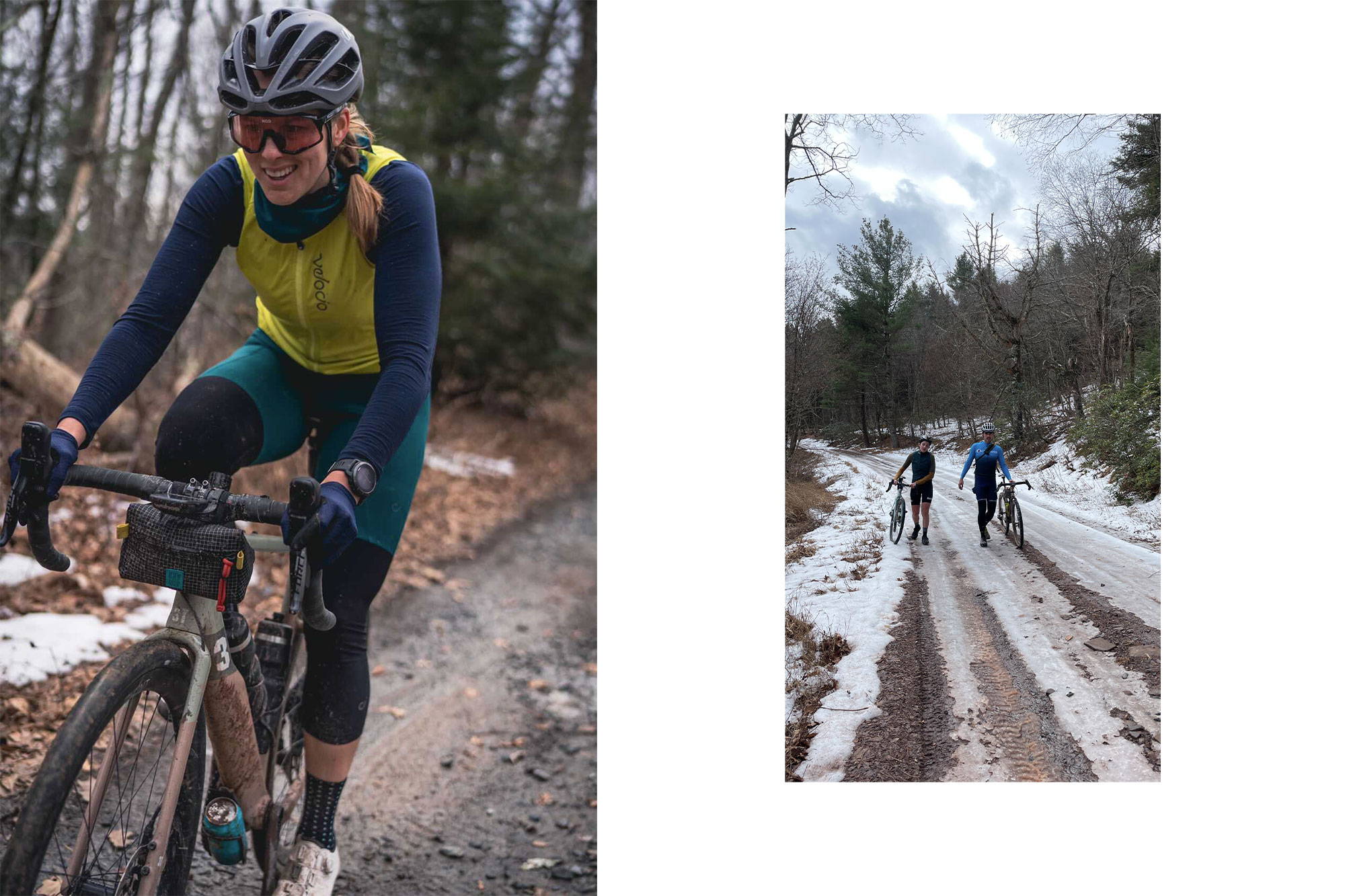 Tip 1: Dress Smart 
There is no such thing as "too cold," just improper gear. This is 99% true, with "too cold" being unfortunately true sometimes. Investing in a few cold weather items will go a long way. Whether you're going with winter shoes that can be a lifesaver or studded tires to avoid any mishaps with ice while commuting, some investments are more worth it than others.
Tip 2: Accessorize
Aside from winter training shoes, it's key to have a good pair of winter gloves that prevent you from losing feeling in your hands. I am always on the hunt for gloves for sale out of season or you can find a pair of thick work gloves from a hardware store. Also, buy yourself a fender! You can get as fancy or as simple as you want with them. Your bum will thank you later when there's just above freezing water spraying your bike. 
Tip 3: Hard Work = Rewards 
Winter training can be tough for many reasons. The lack of light, the plummeting temperatures, or the low motivation that both of those things bring. Giving yourself some sort of treat or encouragement for riding is a helpful way to get out on the saddle, even if it's just for an hour. I like to bring a tasty beverage such as a non-alcoholic beer, hot chocolate, or a yummy treat like licorice candy. Little things like this can go a long way! 
Riding in the cold is always better with company. Finding some pals to hit the trails or pavement with will help tick the miles away. Try making a route that includes a waffle stop or a coffee shop mid-way. A chance to warm up in the middle of the ride and indulge in a tasty treat! A planned meeting with a friend will either get you out of bed in the morning or some encouragement to kit up after work when it's dark outside.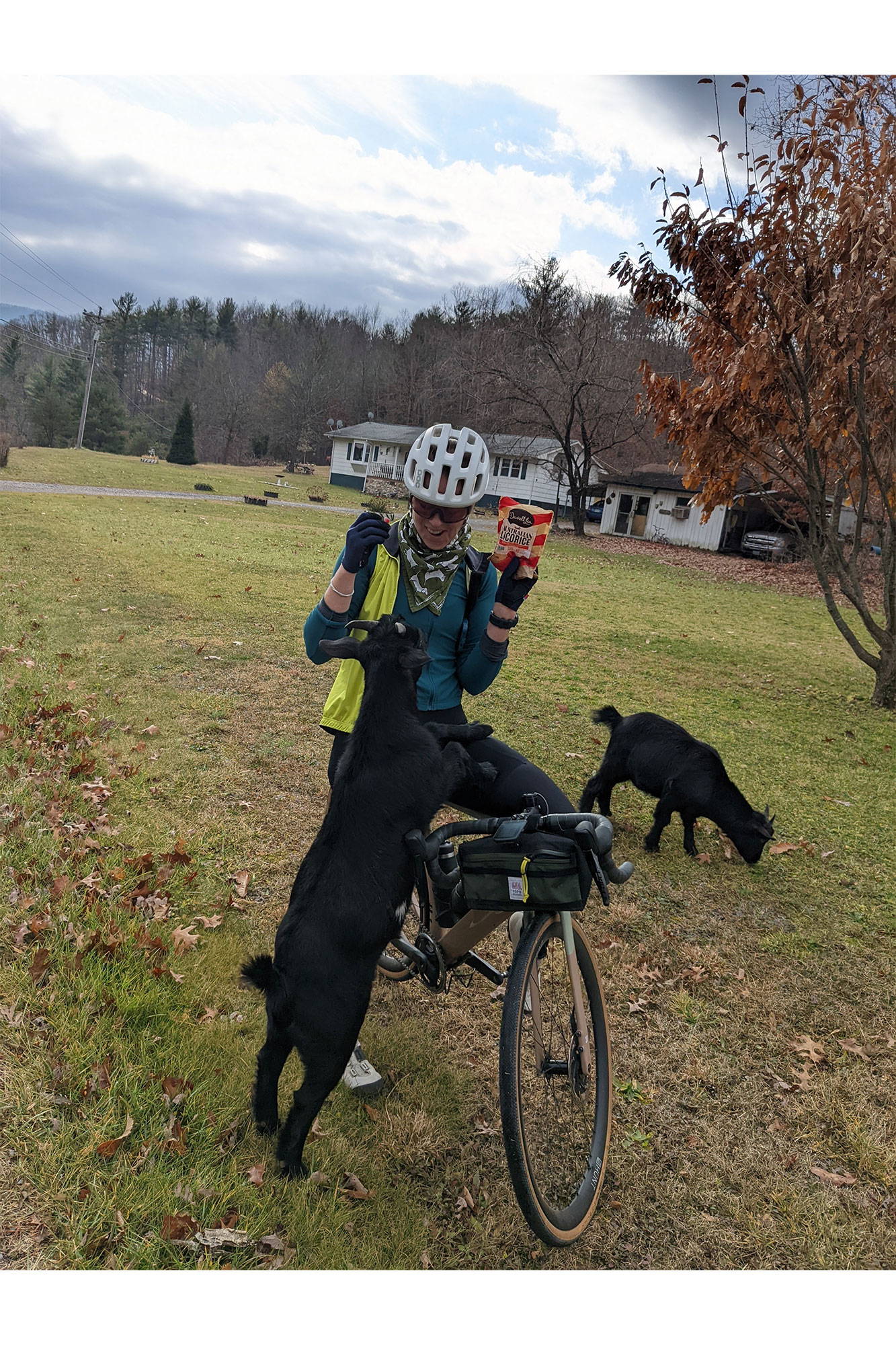 Motivation can be found to ride for people in different ways. For me I continue to put the work in during the winter if I am training for a specific event coming up in the Spring. Other motivational tactics include good tunes, engaging podcasts, or phoning a friend while riding. Find what kind of motivation works for you and get out the door! If you can't muster the effort to spend putting on winter riding clothes, throw your bike on a trainer and bang out one hour of power. Good luck and may the mild winter be in your favor!
Browse our collections of wheels now: