Bianchi HUNT Morvelo go to Girona
Bianchi HUNT Morvelo, our first ever title sponsor and a name you'll be seeing a lot over the coming years, are continuing their upwards trajectory towards becoming a UCI Conti level squad and we were lucky to join them on their first training camp of the year in Girona. Nestled in the Northern quarter of Catalunya, Girona has more than its fair share of undulating country lanes, testing climbs and technical descents and we were stoked to be on the ground sharing the road with this incredible bunch of athletes.
Throughout the year we'll learn more about what makes them tick, share insightful interviews and follow their race season, but for now we want to sit back and show you what a race camp looks like with a group of awesome riders.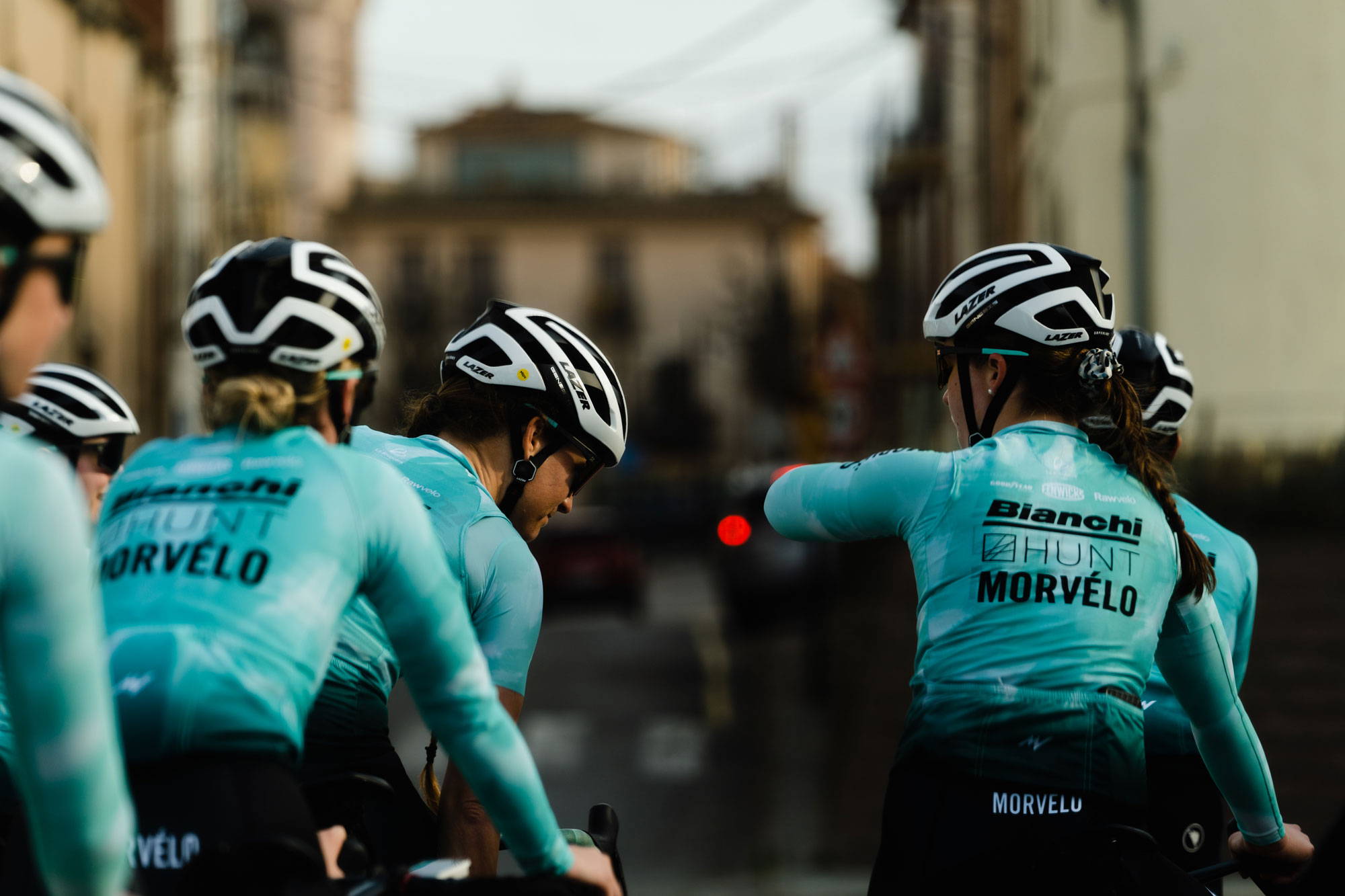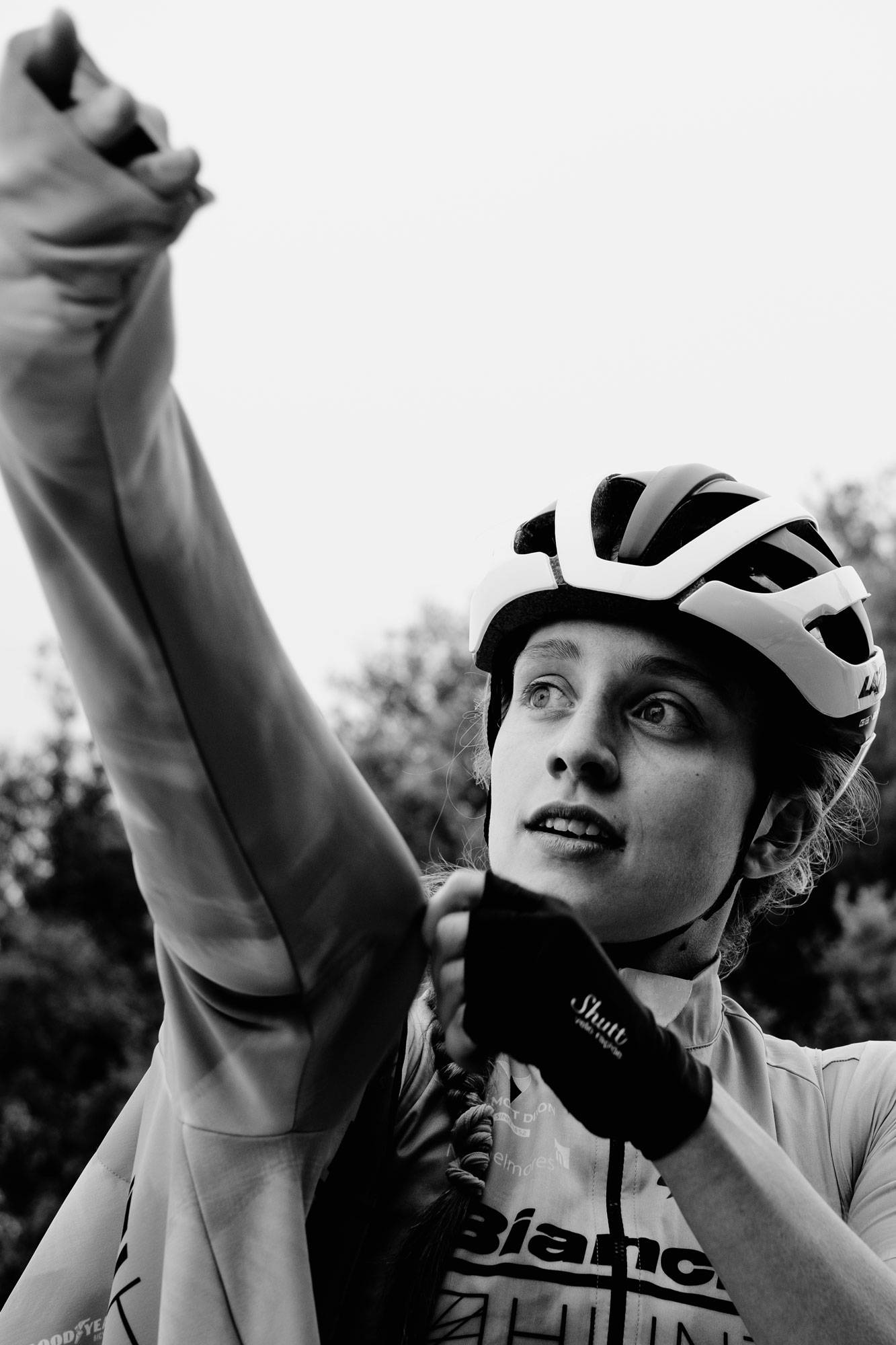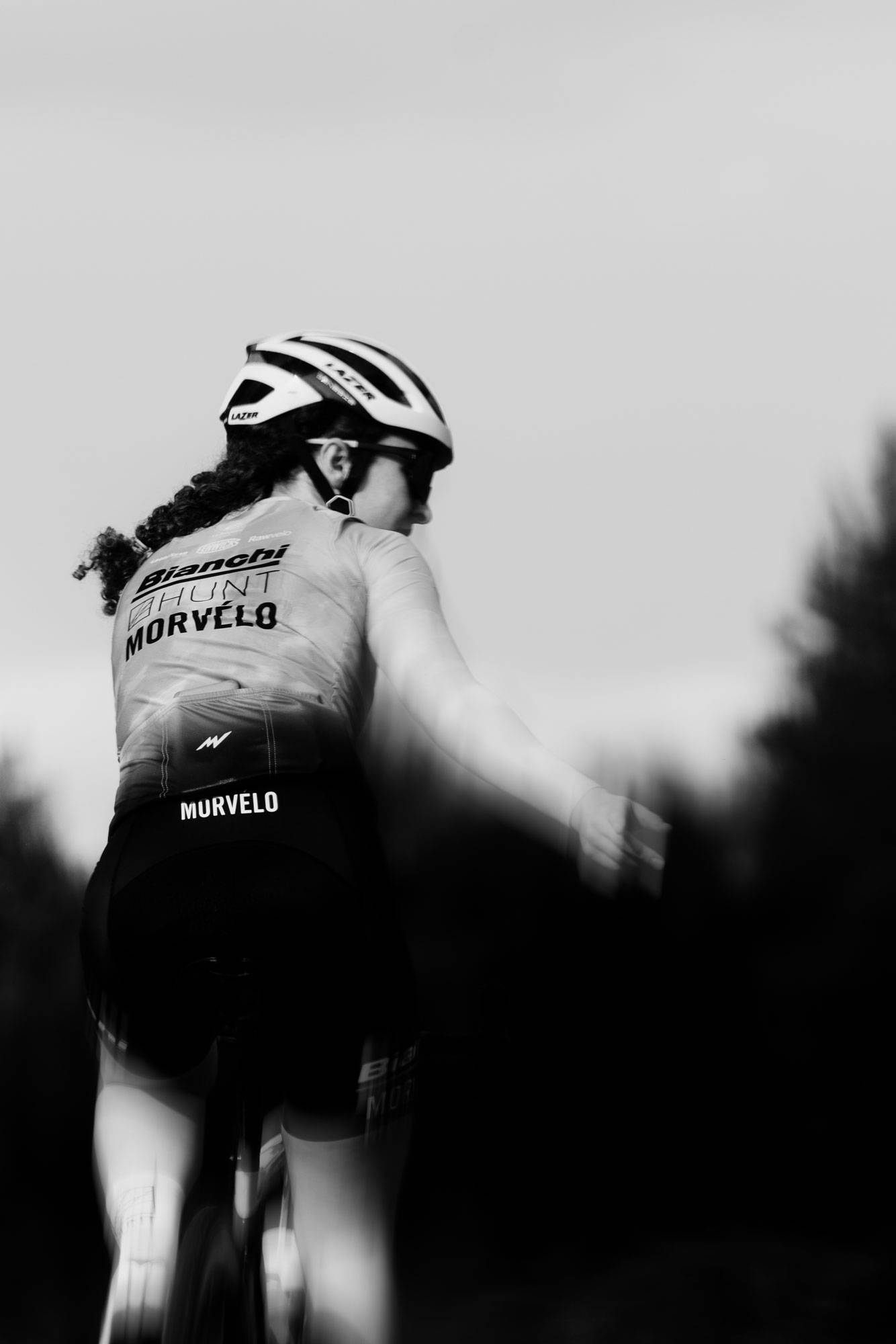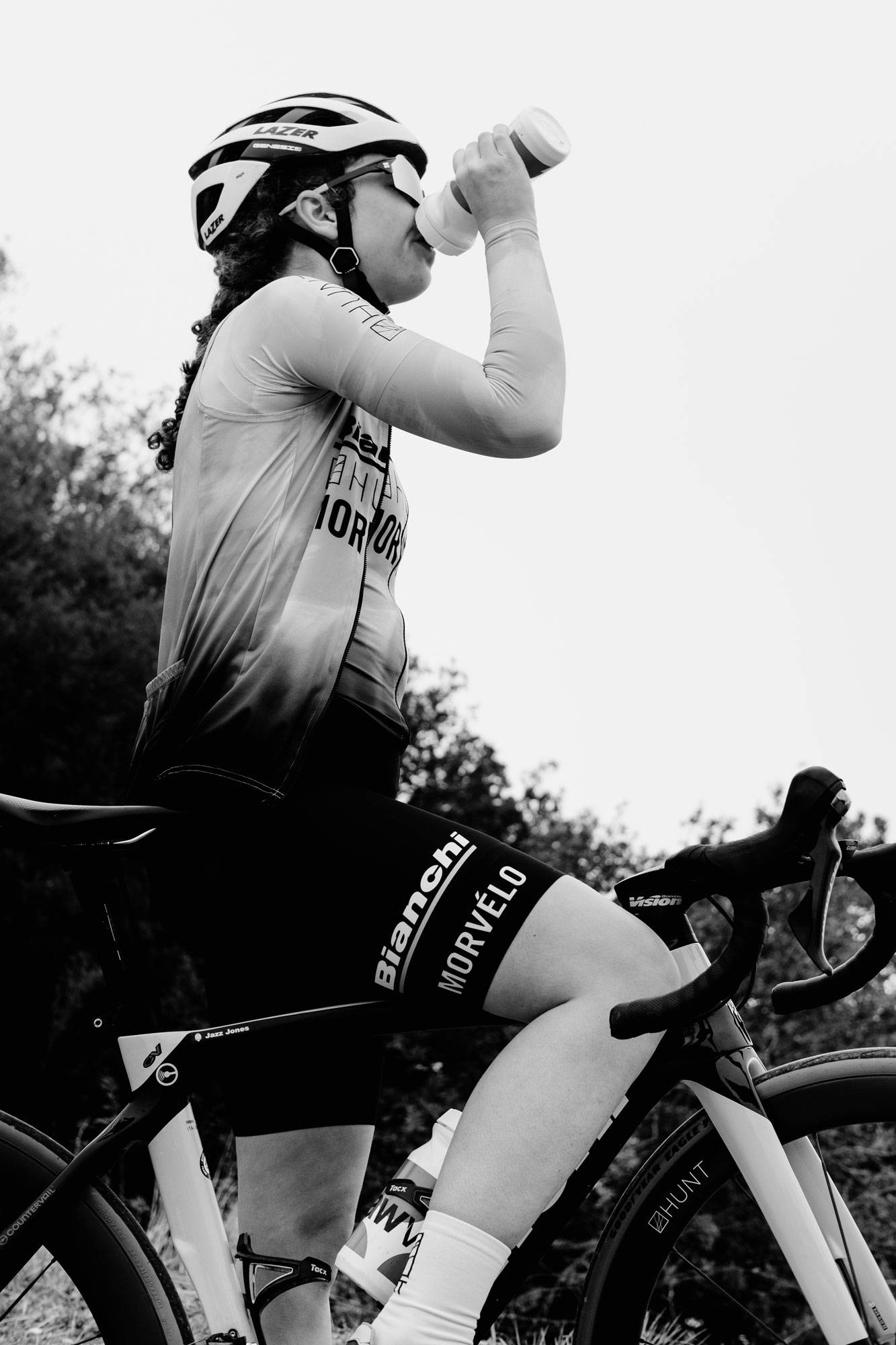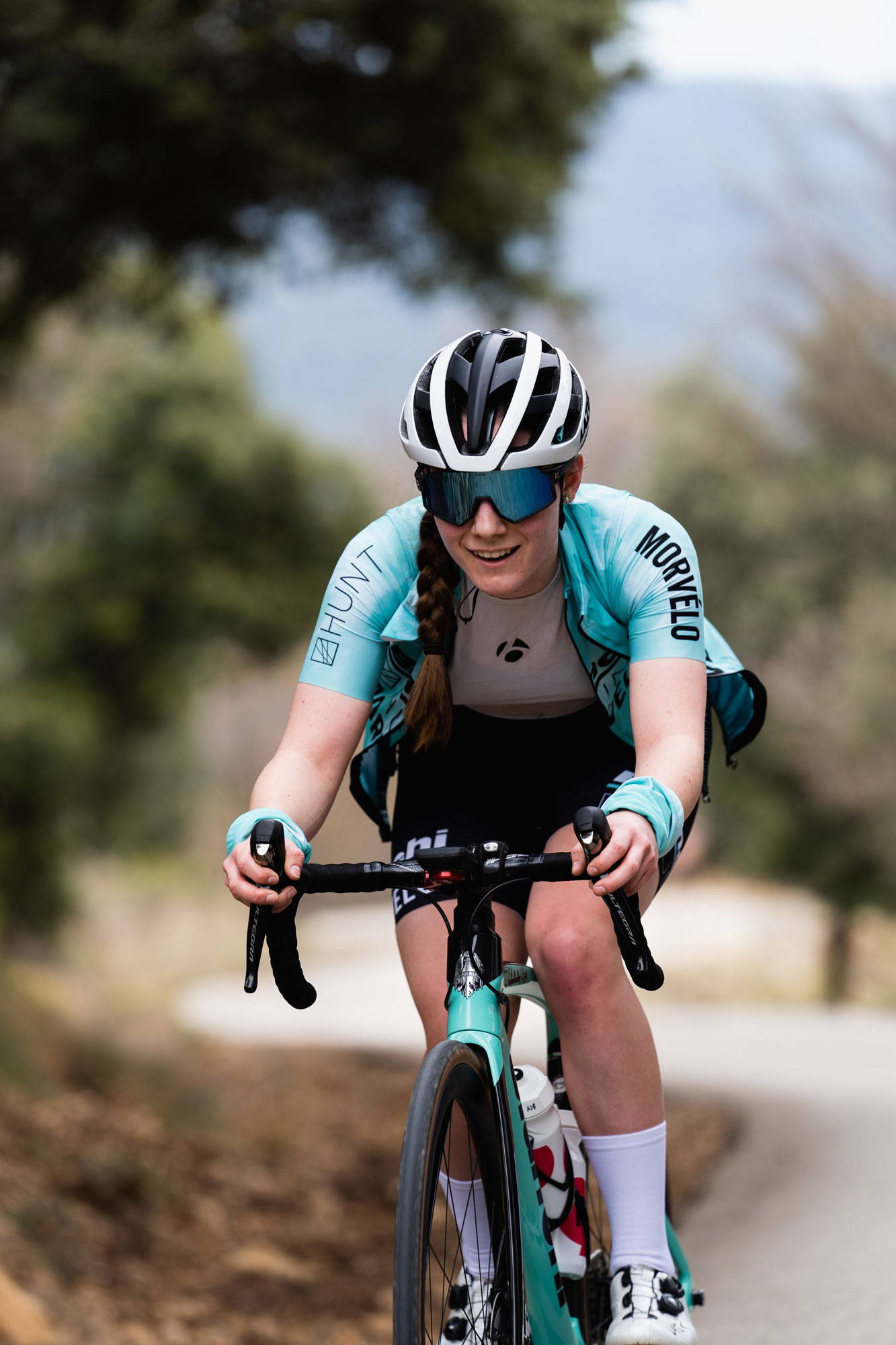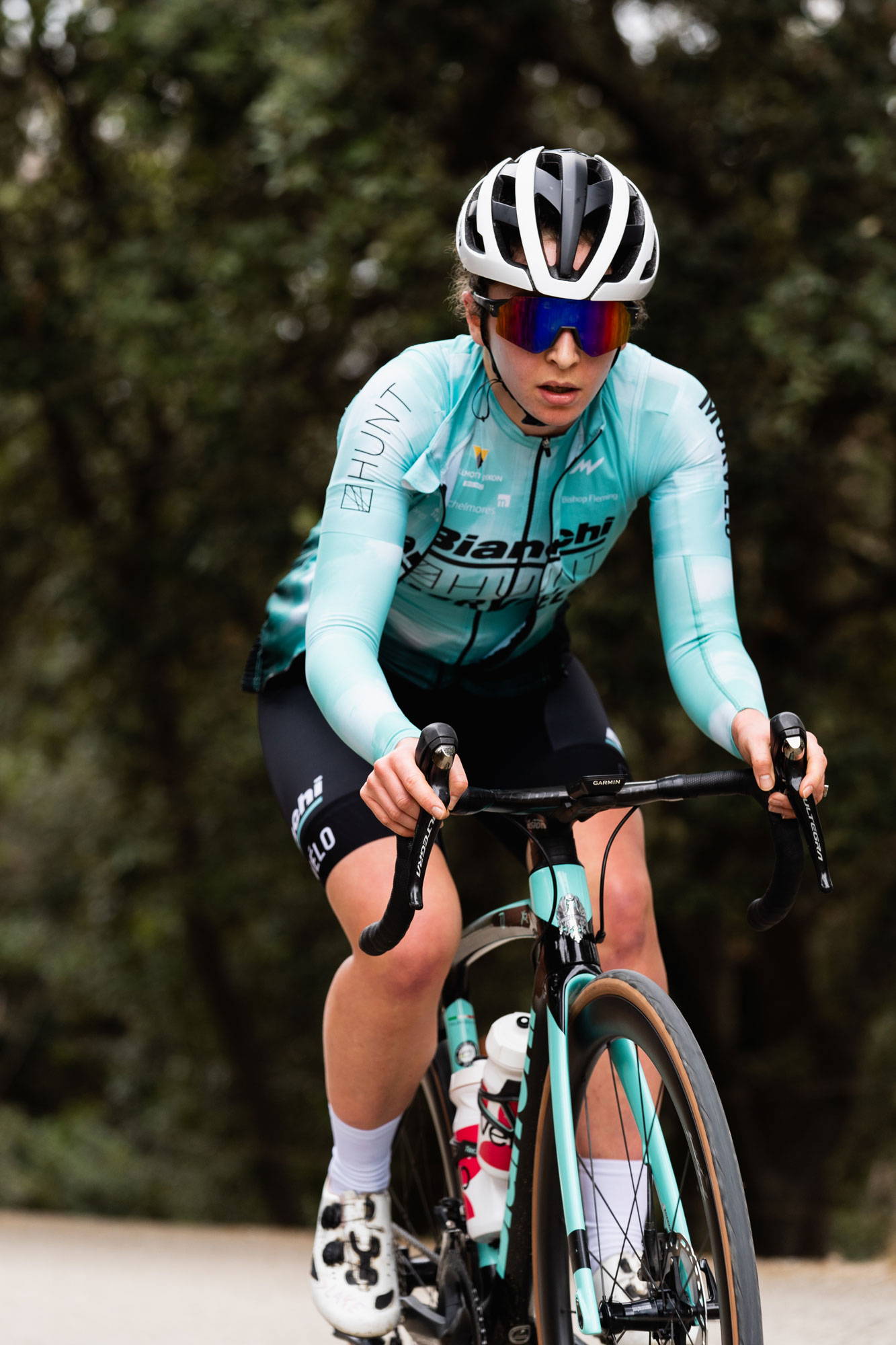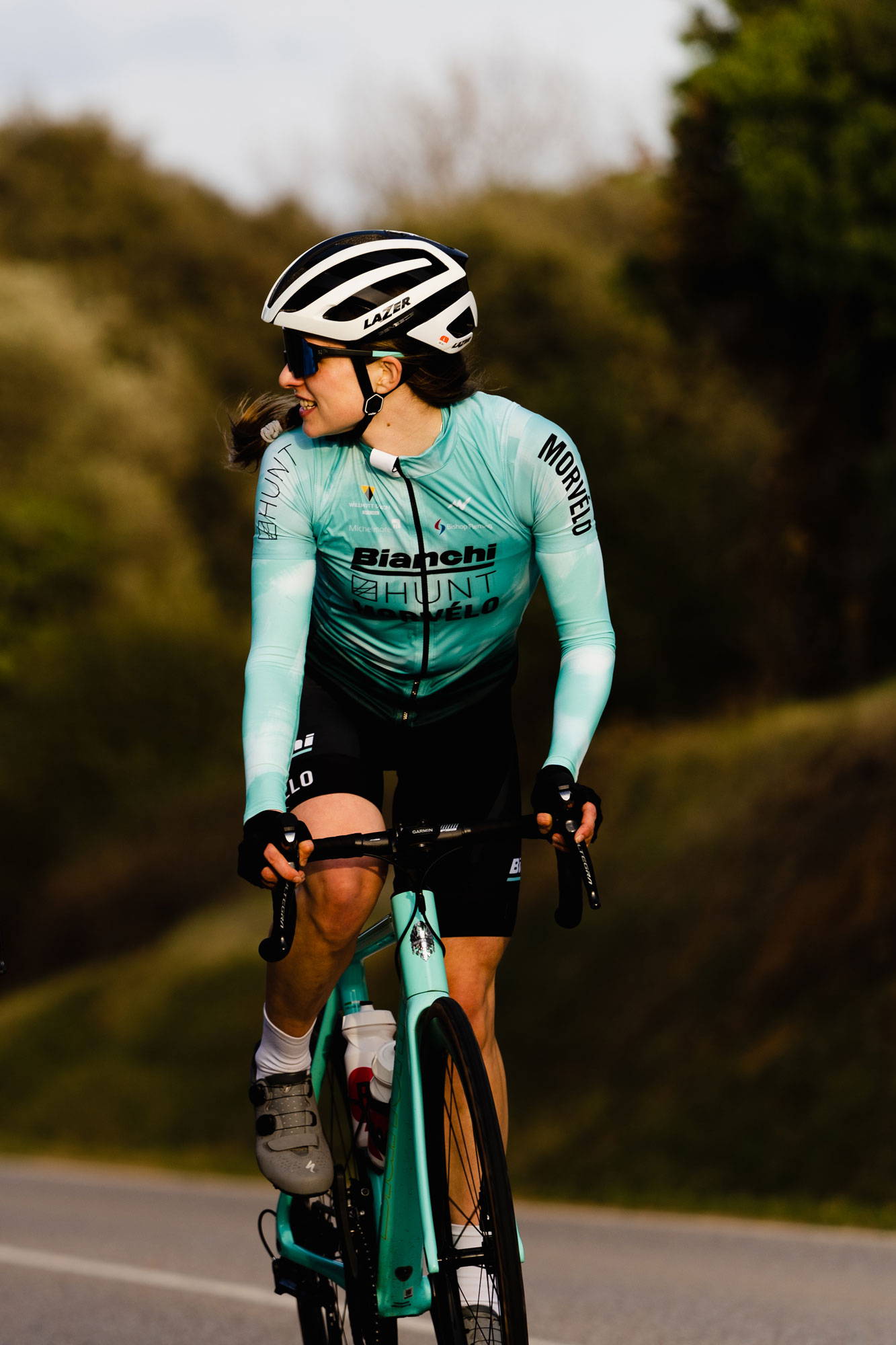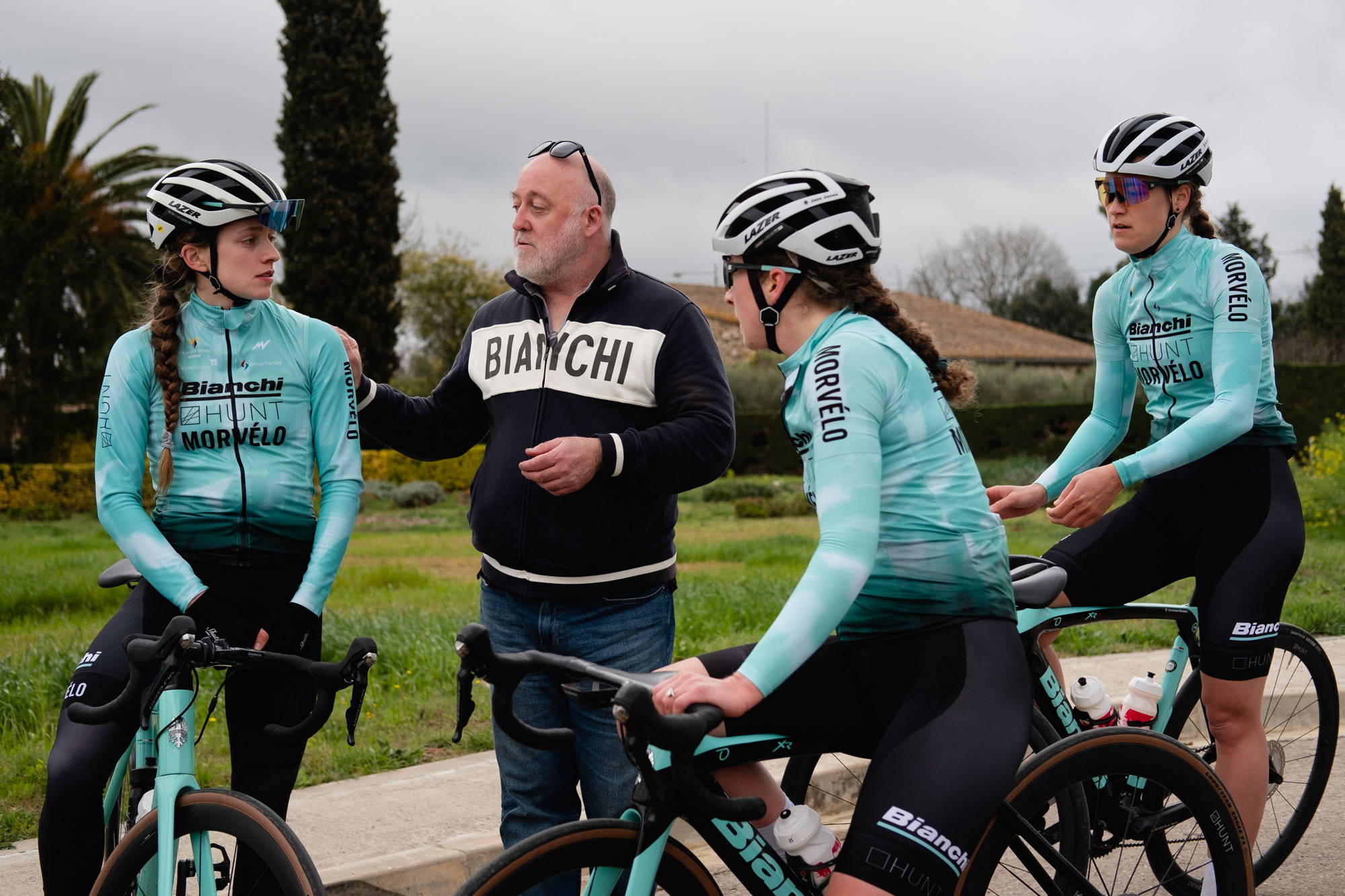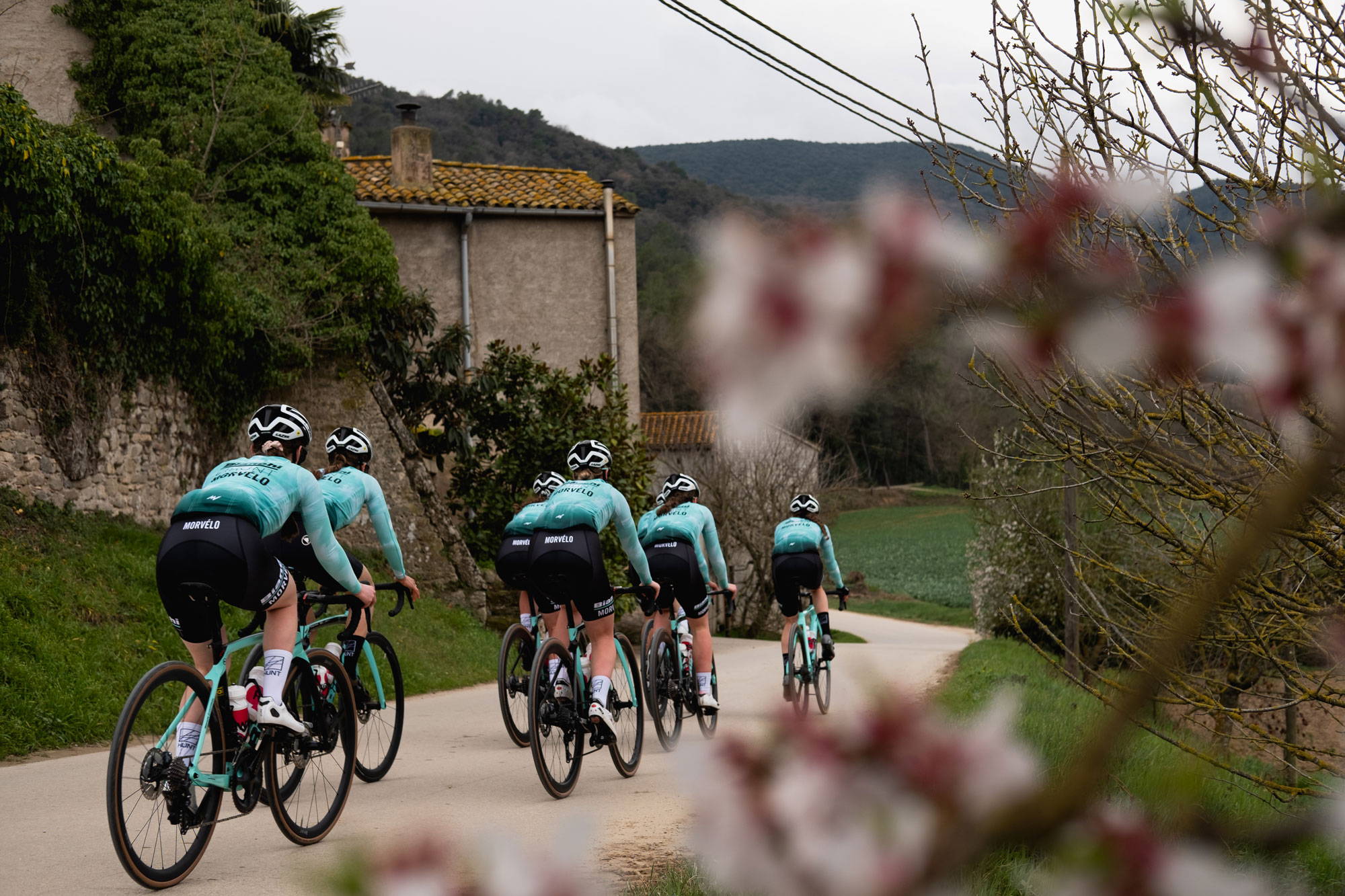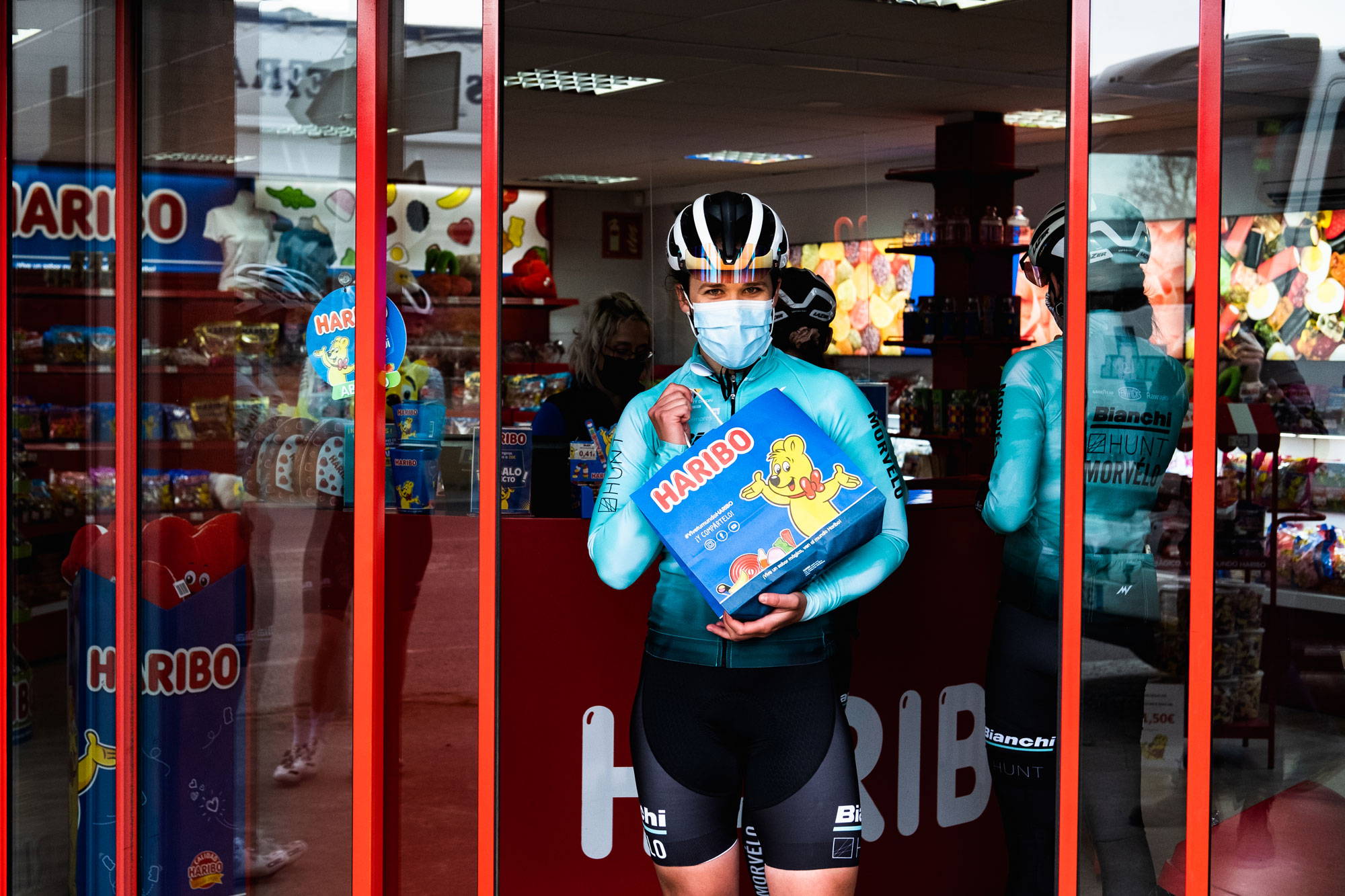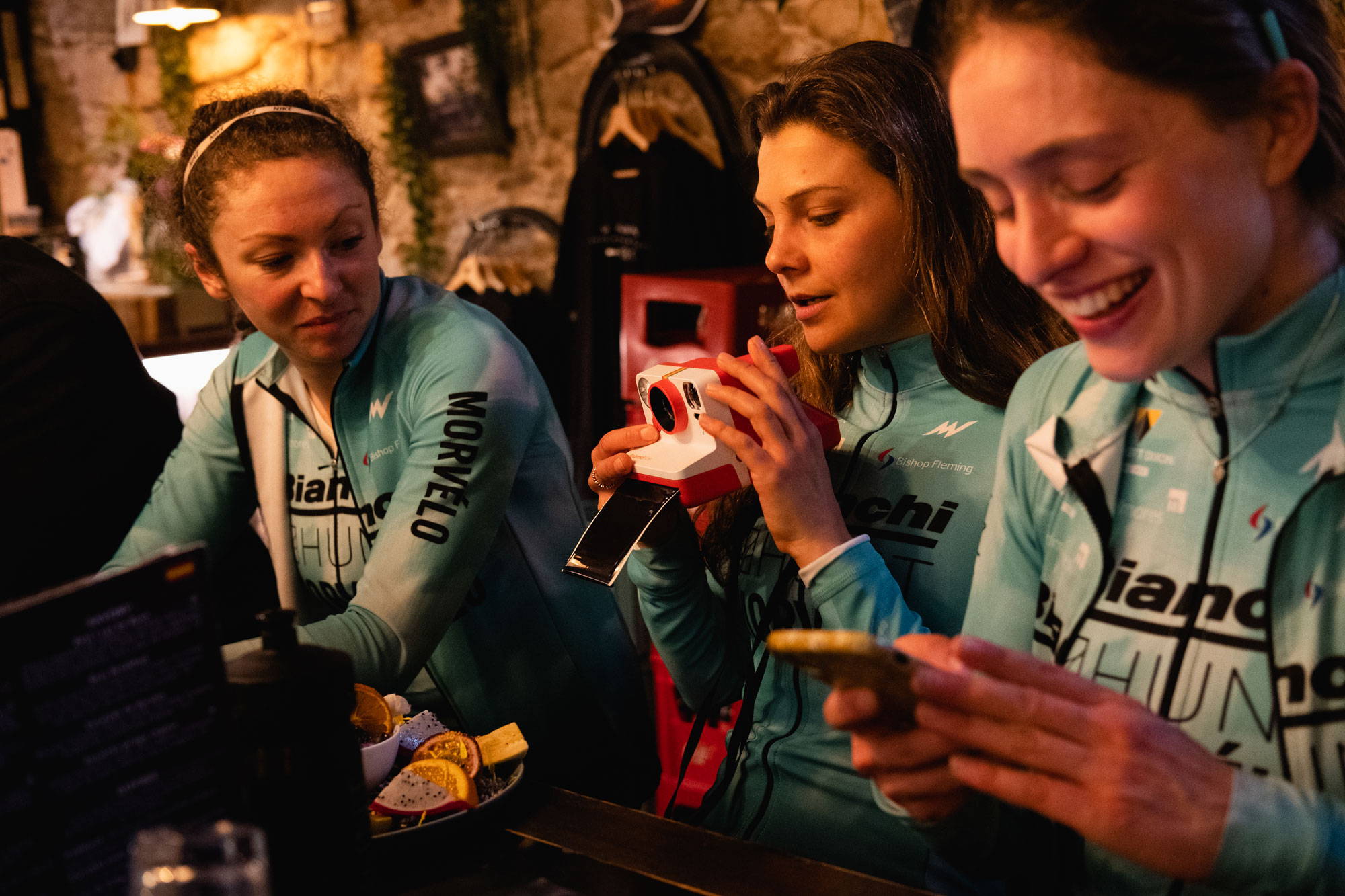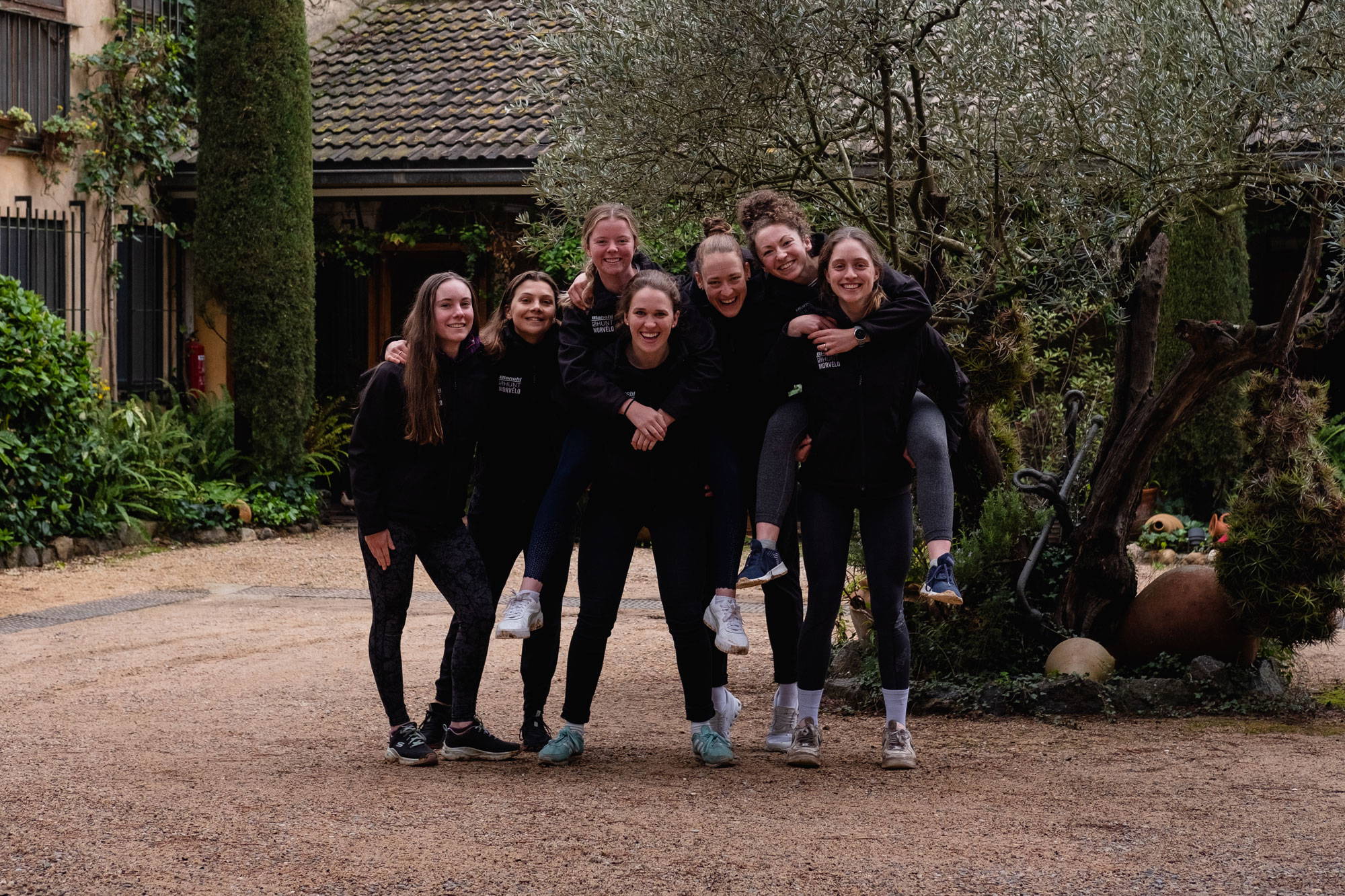 ---