Comfort > Aero:
Lisa Pfeiffer at Trans Continental Race

The Transcontinental Race is widely recognised as one of the toughest ultra-races in the calendar with riders self-routing themselves approximately 3200-4200km via four mandatory checkpoints across Europe. The 9th edition takes riders from Gerrardsbergen- Belgium to Thessaloniki- Greece via Passo Dello Spluga- Italy, Zgornje Jezersko- Slovenia, Peshkopi- Albania and Meteora- Greece. 
Rigorous route planning and difficult kit choices mean the journey to the TCR begins way before rolling up at the start line. We caught up with Beyond Rider Lisa Pfeifer, Cap 183, to hear about the choices she's made with her bike setup.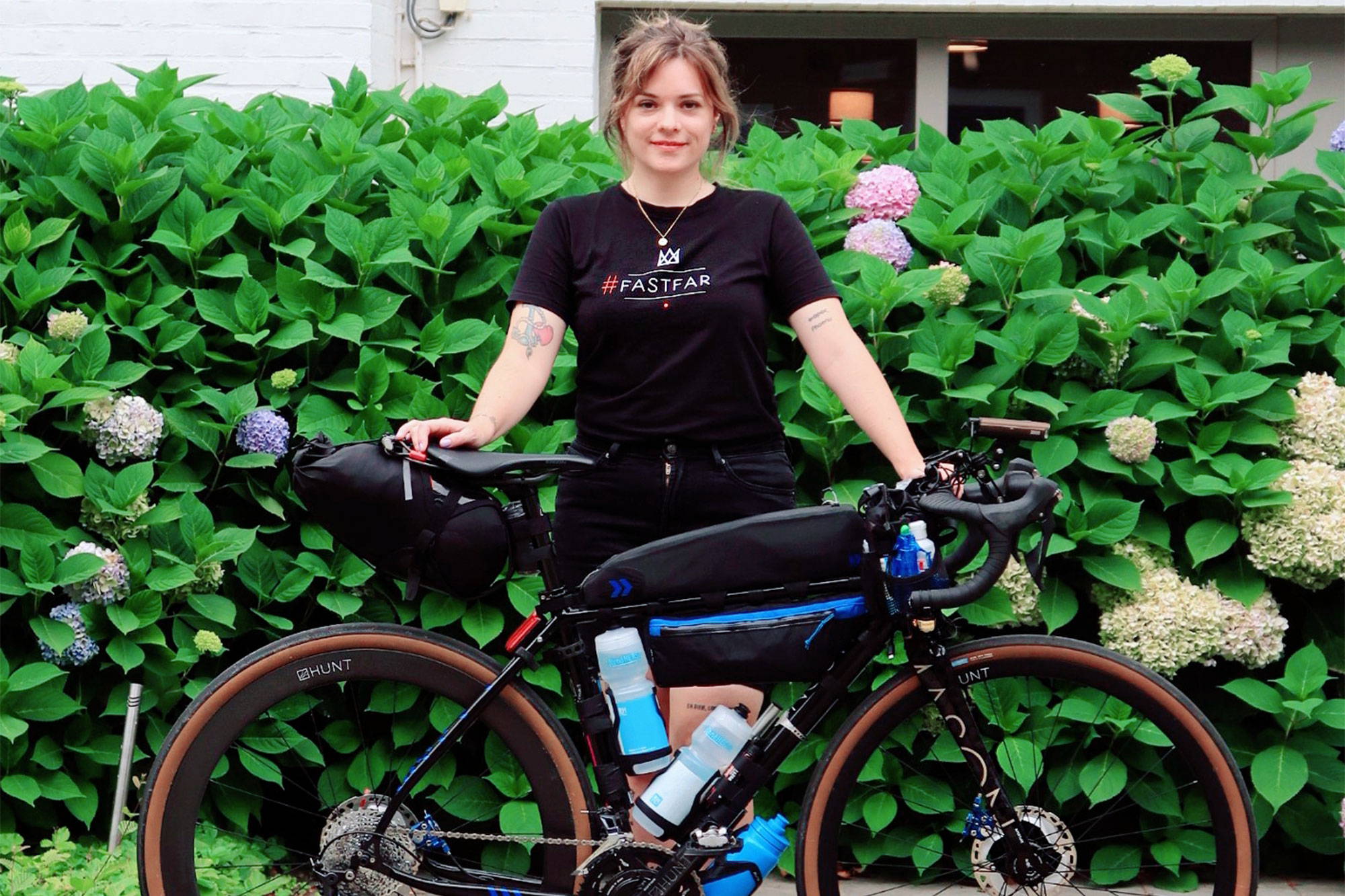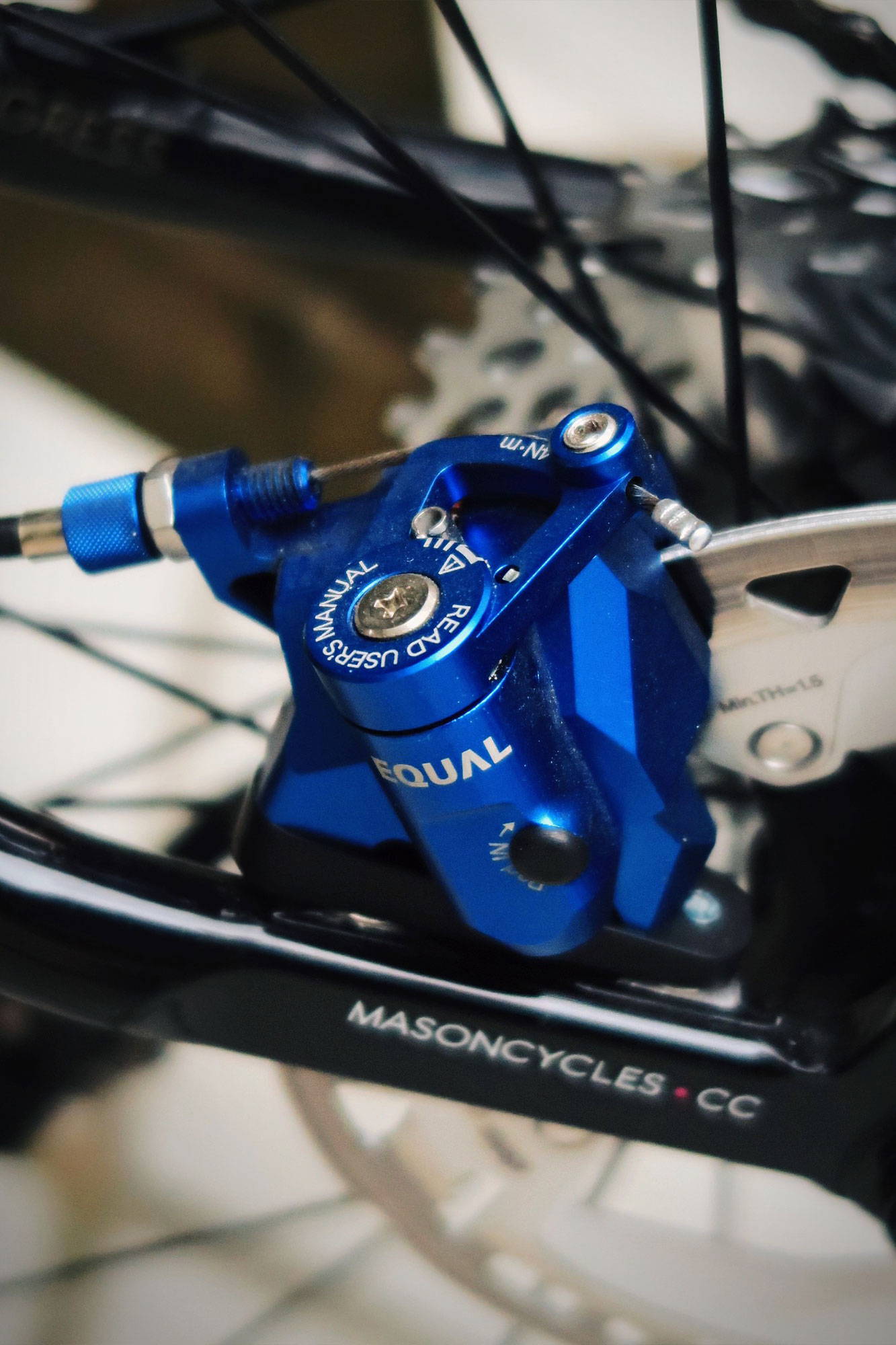 My bike for the Transcontinental Race is the Mason Definition - a perfect balance between comfort and agility - with a few individual twists.
I opted for mechanical Growtac Equal brakes, which are lightweight, deliver superb braking power and are easier to handle in case of mechanical problems than hydraulic systems. I also love them because they allow me to use my mechanical Ultegra STI levers, providing better ergonomics for small hands than hydraulic ones.
The drivetrain consists mostly of Ultegra components, combined with a Sram 11-36 cassette and a Power2max/Rotor crank with 48/31 chainrings. This should allow me to pedal smoothly, even when the steep gravel kicks in - because although the TCR is labeled a road race, it's quite infamous for sprinkling in a few gnarly bits over the course to challenge participants and their equipment.
This year's edition will be one of the shortest, but to make it not too easy, the elevation ratio is one of the highest ever. This led to my decision against aero clip-on bars. I did most of my long distance races without them and prefer to use the whole variety of positions on my very comfortable Zipp bars, which are already aero enough.
It will be my first time running a dynamo to be more independent and worry-free, relying on a mix of dynamo and battery lights. Since my dynamo light initially couldn't be switched off at night due to a light sensor, I added a little toggle switch so I can choose between charging my devices with the Igaroo D2 + battery-light or using the dynamo light to have the best of both worlds.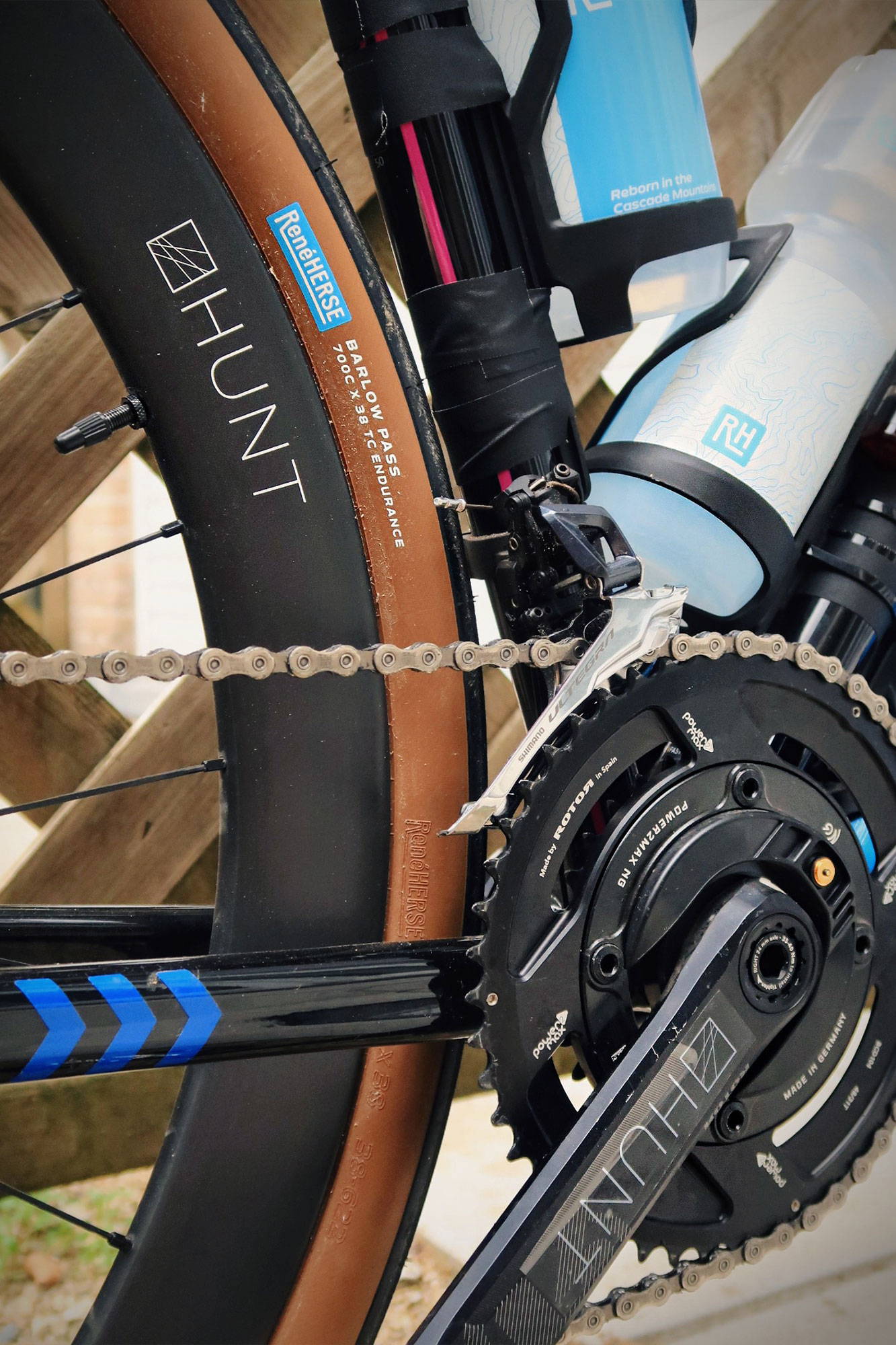 To add some aero vibes to my setup, I combined my custom HUNT 30 carbon dynamo front wheel with a 50 Aero Carbon in the back. Additional comfort comes with the Rene Herse Barlow Pass Endurance tire (38mm) and the Bon Jon Pass Endurance (35mm), both tubeless for maximum comfort and safety. Various little details make this bike my absolute dream build - also thanks to the outstanding craftsmanship and expertise of Mason, who designed the Definition for fast and far rides over various terrain, making it THE bike for the definite long distance bikepacking race across Europe - the Transcontinental Race.
The Tcrno9 will be my 6th self-supported race - and somehow it has been the reason why I started with long distance cycling in the first place.
My goal is, as always, to arrive safe and a few lessons wiser. Hopefully I can catch up with fellow riders for the finisher party in Thessaloniki and share a few beers and adventurous stories - wish me luck!