13,000km and Counting:
Sofiane's Custom HUNT Wheels
HUNT Beyond rider Sofiane Sehili has gained a reputation as one of the world's best Ultra-racers and has racked up an impressive number of wins in some of the world's toughest events whilst riding HUNT wheels since we started supporting him back in 2020, many of them on just one wheelset.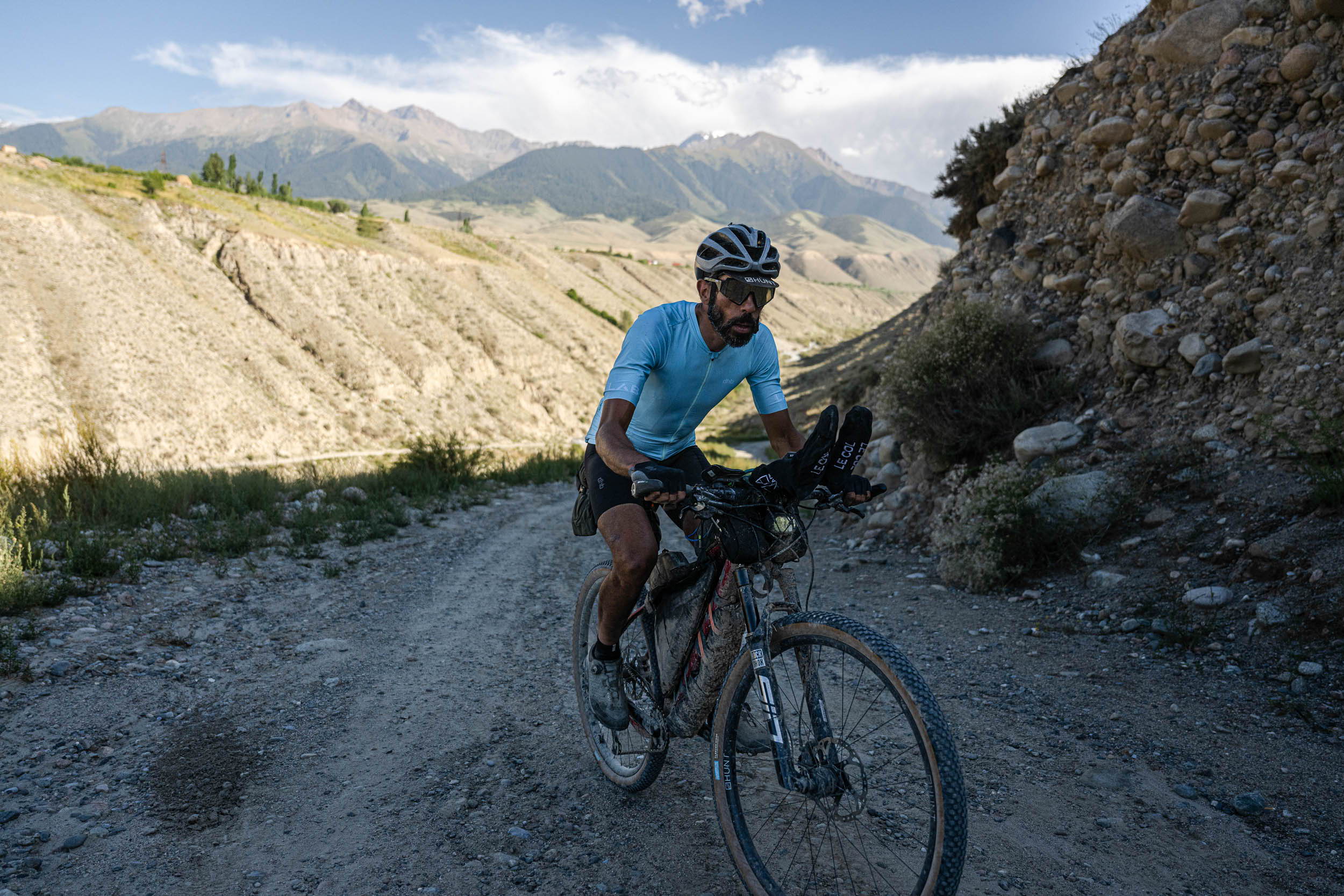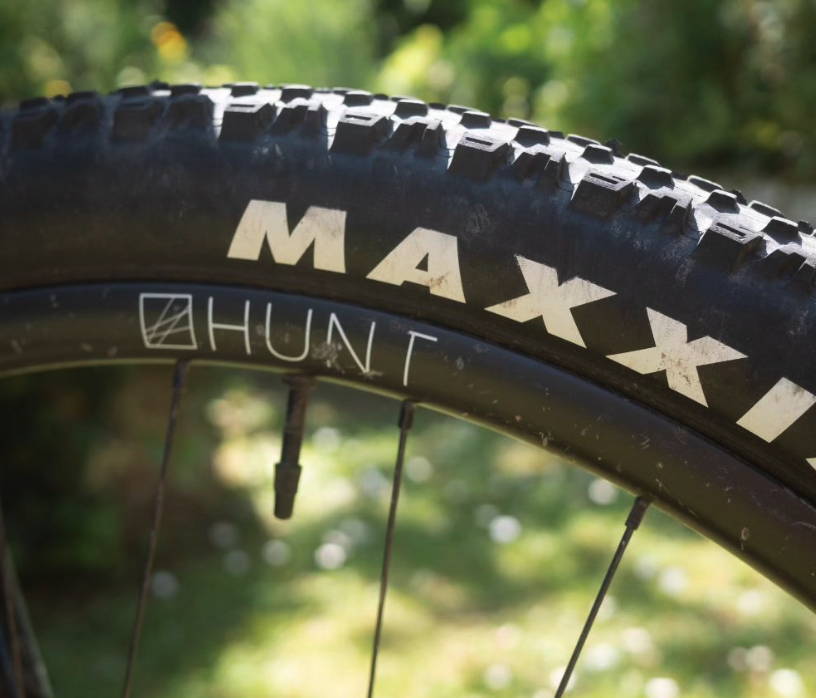 "These wheels are just bombproof"

He's taken his custom-built HUNT Carbon XC Dynamo wheels to the limits, winning two consecutive editions of the Silk Road Mountain race and the 2022 edition of The Tour Divide, The same wheelset has also raced Granguanche Trail, The Highland Trail 550 and hours of training in between. A total of over 13,000 km of tough terrain and they're still going strong, he'll be back in Kyrgyzstan to defend his Silk Road title this August. 
---