Here at HUNT we work alongside our supported athletes to create wheelsets that are rigorously tested during the development stage ensuring that we deliver the very best wheels to our riders.   
In the case of our new 42 Limitless Adventure wheelset one of the athletes we worked with was with Beyond rider Andy Cox, long term bikepacker and mastermind behind the European Divide Trail to develop a wheel that is perfectly tailored for fully loaded ultra-adventures.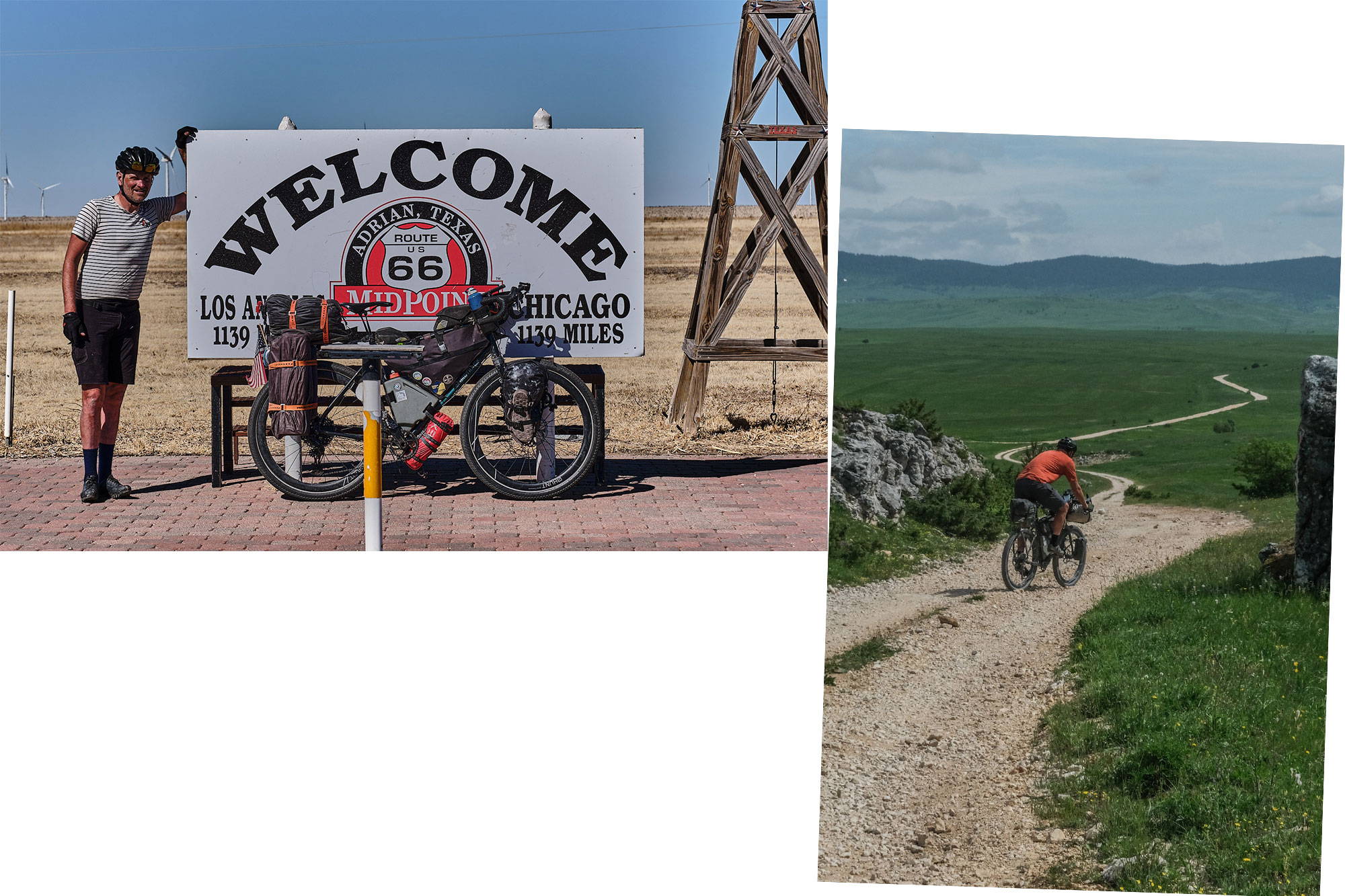 Tell us a little about yourself, I know you've been travelling around the world by bike for a fair while now...
I started in with my first few years of bikepacking travel with the idea of looking for a new place to live. Being a bit disillusioned with life in the UK and the looming Brexit, I decided to try to cycle through a few countries that I looked to look of to see what they were like from the point of view of cycling. That then evolved into making long distance European based bikepacking routes, and so the idea of European Divide Trail was born.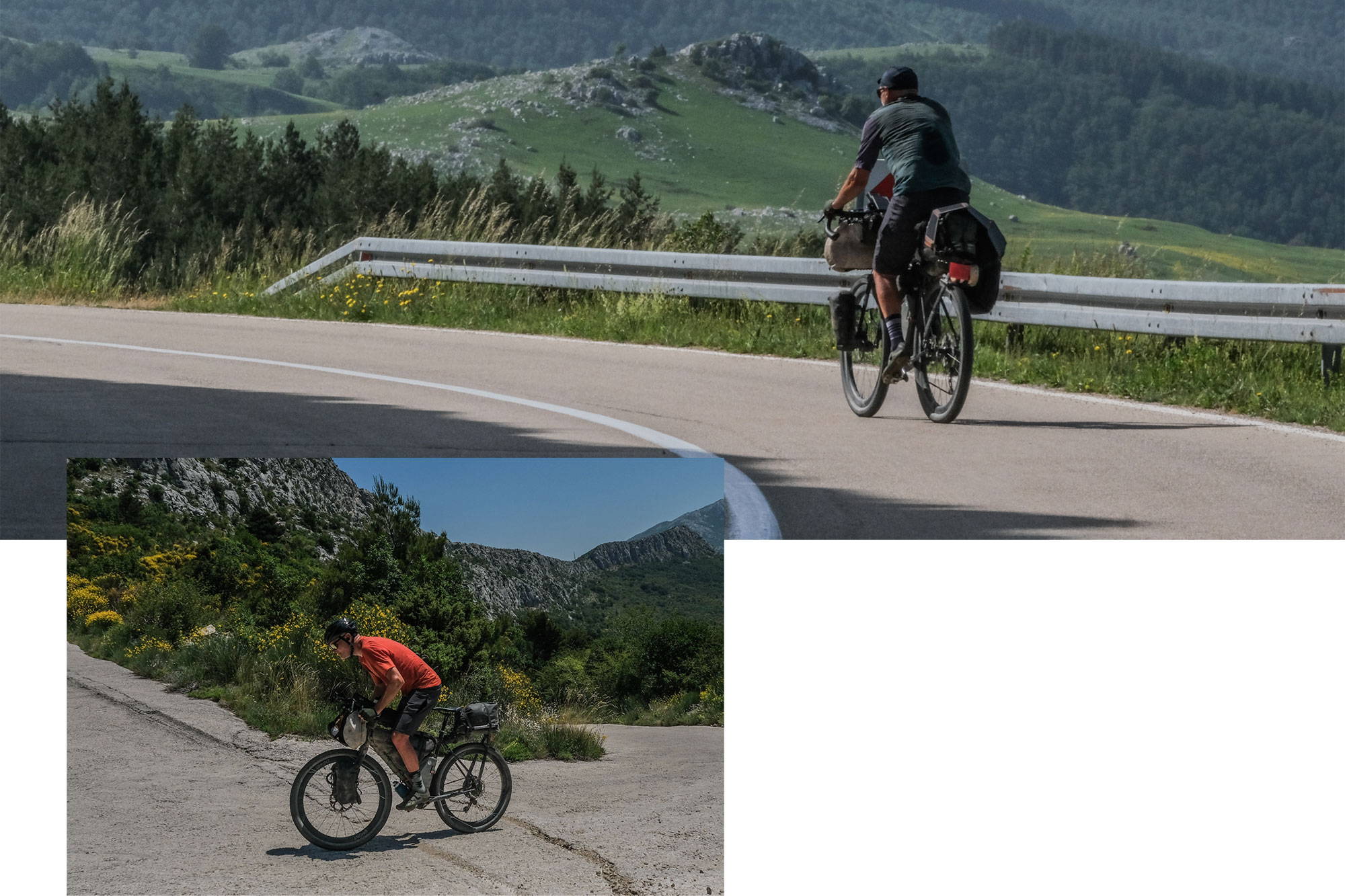 What inspired you to plan the European Divide Trail and how long did it take to plan? Hunt Beyond rider Angus Young has the FKT on the 7600km route, completing it in just  32 days, 6 hours, and 28 minutes. But I'm guessing you took it at a far more leisurely pace!
I guess around 3 years of off and on scouting and riding, trying to find where the locals rode and linking sections together, so it slowly took shape. The COVID pandemic got in the way a bit, as did Schengen countries visa restrictions, once Brexit kicked in. 
When did you first get involved with Hunt?
I first contacted Hunt in 2020, when I had decided to try to ride the entire European Divide Trail in one go, as up to that point I'd not done the entire thing, so I was very kindly given some wheels to use for my, what turn out to be failed, attempt. Regional lockdown in Spain in the autumn that year meant that I couldn't continue.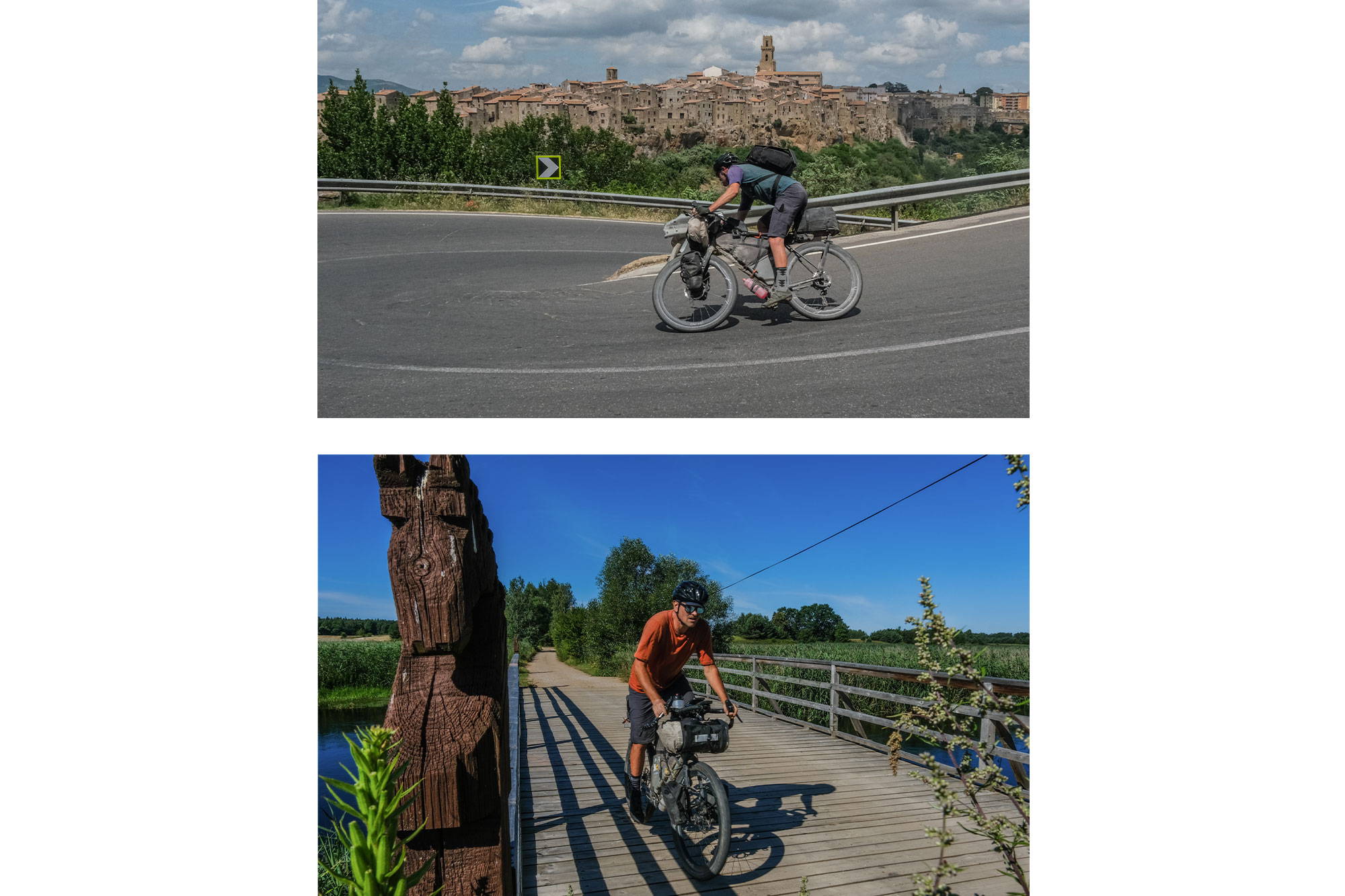 Here at Hunt we test our wheel prototypes thoroughly with real world rider testing before release. We built you a custom set of 28 spoke limitless wheels for your trip across America as you needed something strong and reliable - how much weight do you carry on your bike and what kind of milage have you covered on them? Did you suggest any changes to be made to them?  
Yes, I used a custom dynamo equipped pair of Limitless 42's, and I guess the most weight I carried on them was upward of 30kg, including my 13kg bike. Distance wise, LA to NYC was around 7000km, and then I took them to Europe and rode another 8000km on them there. Changes wise, I was already using the prototype star-ratchet style rear hub, with which I had zero issues, and was really happy with the reliability of them. 
Any future plans?
Future plans for the moment involve mostly shorter trips, overnight week-day adventures and the odd week long trip. I was mostly burnt out by soonest 6 years of continuous travel, so I'm happy to be based in one place for a while, and have a more normal existence for a year or two. I never say never again, about longer trips, just not for the moment.