Racing for Good:
The Small Monsters Project

The Small Monsters Project is back for its third year and we're very excited to be supporting them for this upcoming season. Ben Frederick, the founder of The Small Monsters project, founded the nonprofit to reduce the stigma surrounding mental health challenges and provide education and resources about concussion and other traumatic brain injuries.
Over the past two years, Ben has raised $50,000 for charity, raced all over the US, secured a top 10 finish at the National Championship and was able to bring his program to Europe for the Christmas races in Belgium.
In August, he planned and executed the Small Monsters Sportive, a community ride with over 120 cyclists and an educational talk afterwards. He also co-sponsored an informal summer cyclocross series that drew 300+ participants across three races. Now, fall cyclocross racing is here and Ben is dedicating his season to raising funds for The Small Monsters Project.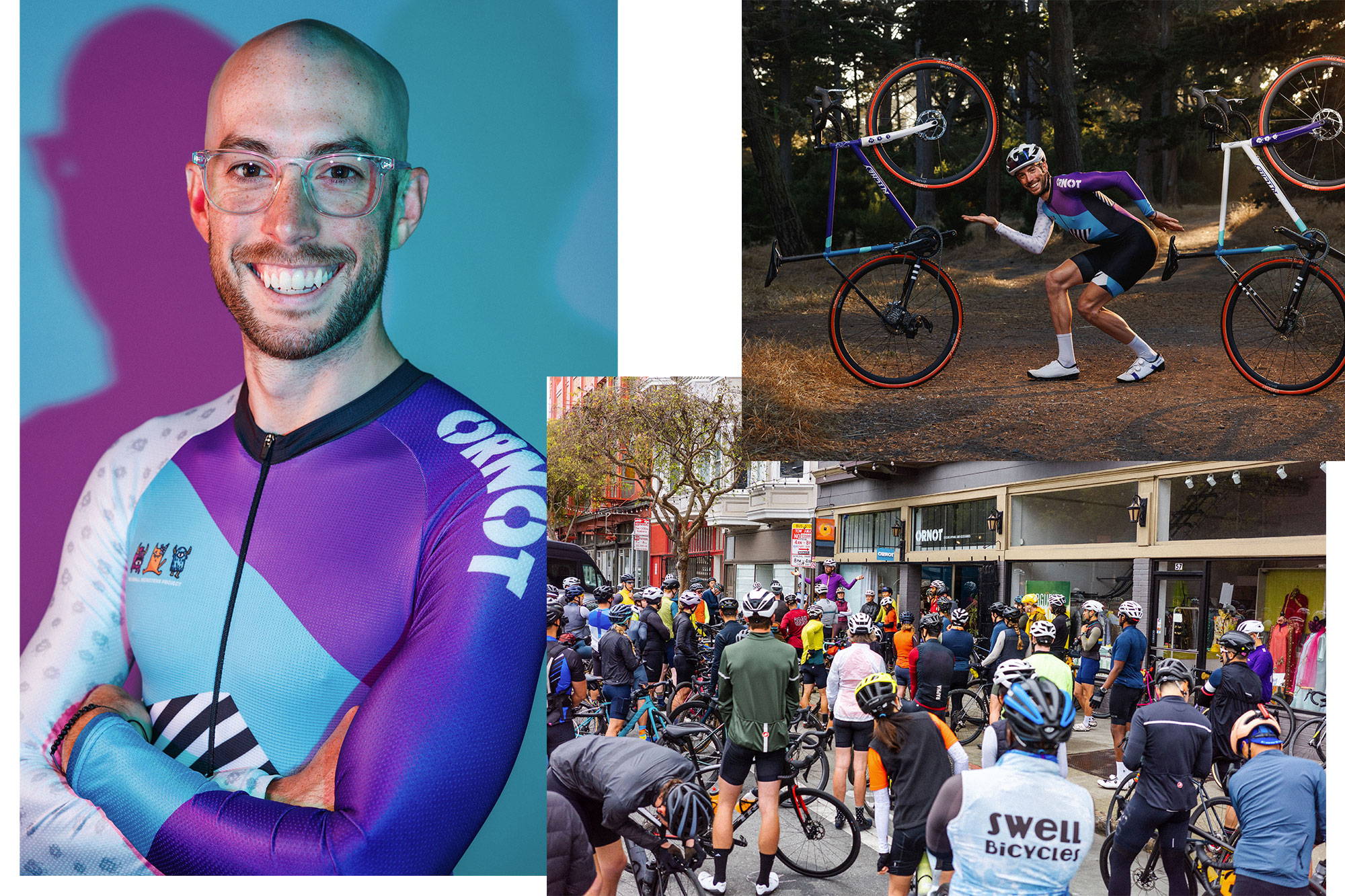 Throughout the fall, Ben will be racing the USCX series, hosting clinics and talks about concussion and mental health, as well as sharing the stoke of bikes.